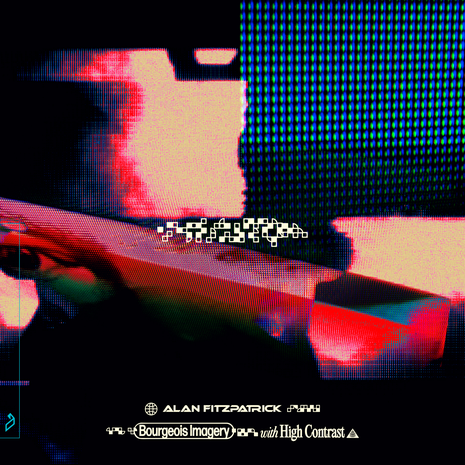 Earlier this year, Anjunadeep welcomed We Are The Brave label boss Alan Fitzpatrick with his debut single 'Warning Signs'. A deviation from his typical sound, the track saw Fitzpatrick experiment with deeper and more soulful influences from across electronica, breakbeat, dub, and house. The result was a track that sits comfortably among the soulful Anjunadeep catalogue.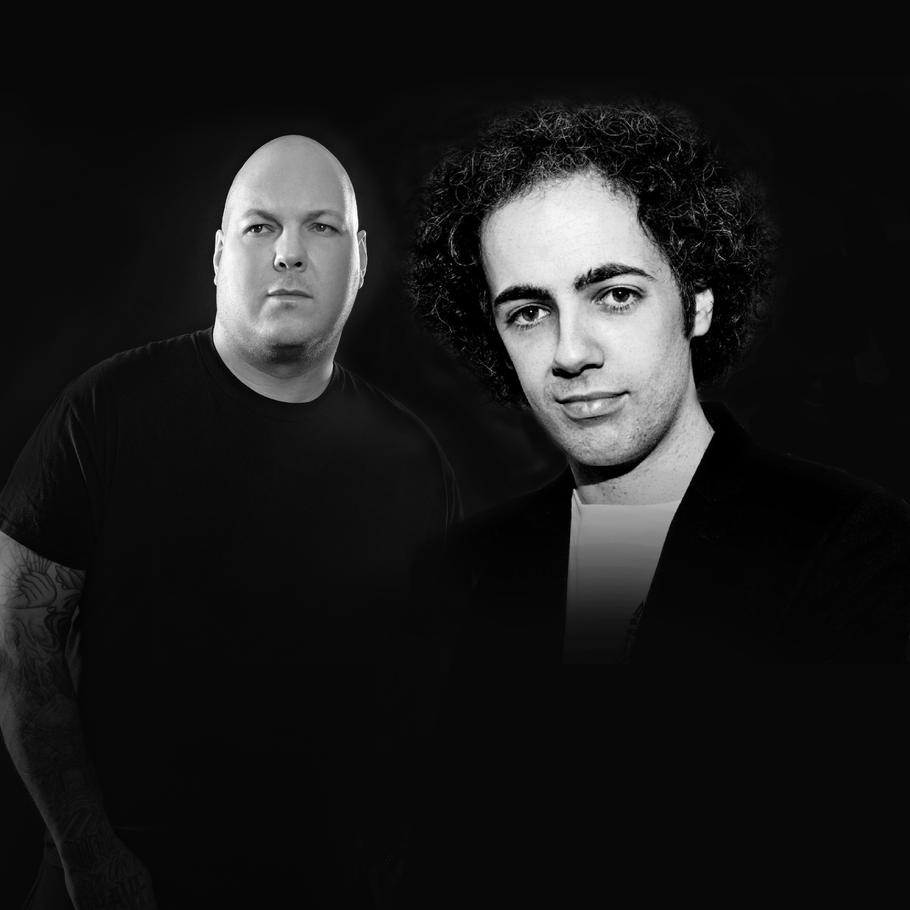 This first single marked the first of many more to come as Alan revealed his first album 'Machine Therapy' in just over a decade last month. The announcement came alongside the release of 'W.A.I.S.T.D.', a collaboration for Alan with the lead singer of platinum-selling UK band Bloc Party, Kele.
Now it's the turn of third single 'Bourgeois Imagery'. Alan's latest LP offering is a bass-heavy fusion of breakbeat energy and dystopian atmospherics. D&B artist High Contrast pairs his sound with the dark brooding atmospherics of Fitzpatrick. 
High Contrast has been a member of the UK D&B scene since the early-2000s. Starting his career at Hospital Records imprint, he has remixed everybody from Adele and London Grammar to Flume and Eric Prydz, as well as soundtracking the London 2012 Olympics in collaboration with Underworld.
High Contrast: "Alan and I have talked about collaborating for a number of years as we share a love of 90s old skool beats, so it was great to finally make it happen; albeit remotely because of the pandemic. I relish the opportunity to collab with artists from other sides of the dance music spectrum than my own as I love the intriguing fusion of different mindsets. It was also a chance for me to work at a slower tempo than I normally do and it resulted in a hypnotic groove that I really dig."
'Machine Therapy' is released 12 November on Anjunadeep.