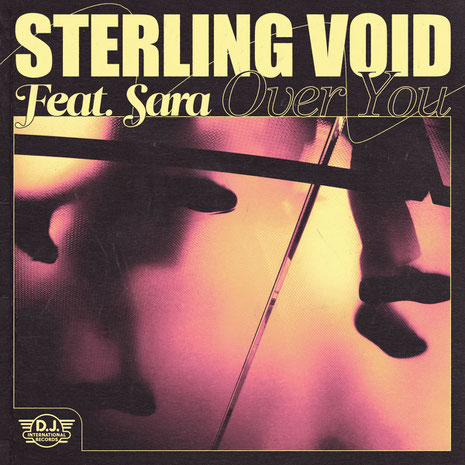 Sterling Void is an original Chicago DJ who has been producing and releasing tracks since the late-80s. Recently, he dropped a brand-new release, 'Over You', on the recently re-launched house label DJ International, taken from their forthcoming 'Jackmaster 7' compilation which is set for release on 24 September.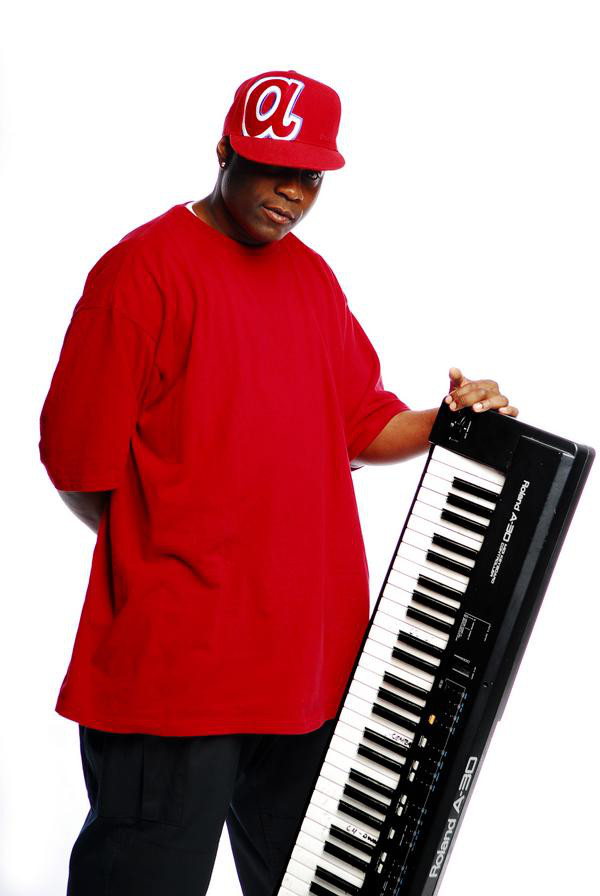 'Over You' is a quintessential track for the imprint, containing all the main elements that possibly make a quality house record and with this release sees the label sets its sights firmly on the future. 
Maintaining the classic house sound, the track has pacey drums, sharp high-hats and cymbal crashes adding to the original and authentic feel. Complete with a vocal from Sara, this is a track aimed at dancefloors. 
Sterling Void was an early innovator in the Chicago house music scene and is known for his song 'It's Alright' with his fellow label mate Paris Brightledge which was released in 1987.
DJ International is the imprint that is steeped in dance music history and apparently was the label that introduced the world to Chicago house and nurtured through its infancy and rise to global popularity. The 'Jackmaster 7' compilation, the first compilation in 30 years from the label, features a recently discovered Frankie Knuckles track, plus tracks from Anthony Thomas, K. Alexi Shelby and Loleatta Holloway and more.
Sterling Void feat Sara 'Over You' is available now via DJ International/Last Man Music.
© justaweemusicblog.com