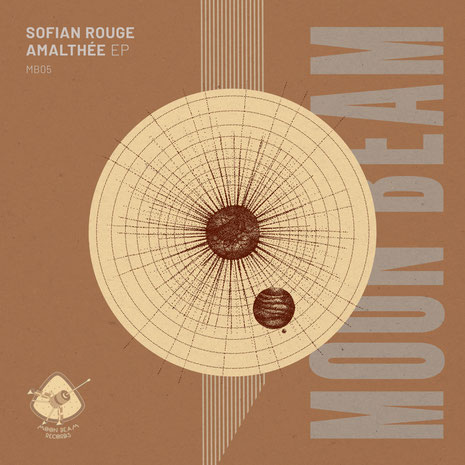 French composer and musician Sofian Rouge captures a series of musical moments on his new 'Amalthée' EP for Moon Beam Records. Frédéric Faupin is an artist who apparently thinks deeply about the music he makes, always looking to imbue it with a sense of his personality. He has put out concept albums - 'Surface' in 2019 and 'Between Time & Earth' in 2013 - and has collaborated with Ben Watt, Doc Brown, and Fabrizio Mammarella.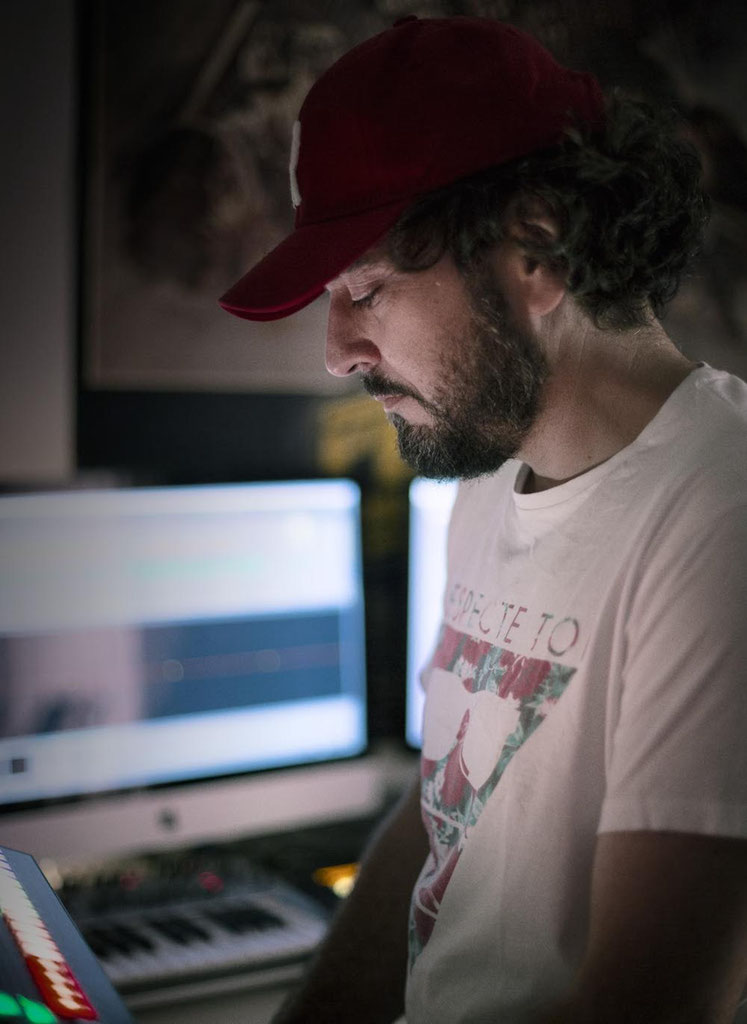 The Frenchman makes heady, dreamy techno as inspired by Jean-Michel Jarre and Tangerine Dream and shows that here. The opener 'Amalthée' is an eight-minute deep electronic excursion. Dreamy pads drift through a cavernous space with soft drums and delicate pianos, bringing an emotional weight that aims to keep you locked. 
'Les Louves' opens with more delicate piano notes before a supple groove eventually rolls in from underneath. Synths are wispy and a melancholy feeling of longing permeates the whole track. 'Saturn Pills' picks up the pace with more upbeat drums, but the mood is still delicate, with modulated synths unfolding above another groove. 
The deepness continues on 'South Star,' but this time there is more hope and optimism in the keys up top and the more airy chords, draped over gentle drums. 
It's out 13 August on Moon Beam Records.
© justaweemusicblog.com