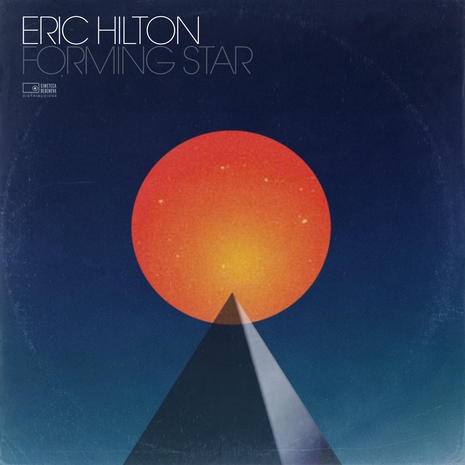 Musician/producer Eric Hilton is back with 'Forming Star', the second piece of music to be revealed from his forthcoming album, 'Ceremony', out on 20 August. The track possibly sounds as if it was minted in the age of the downtempo/chill-out era but with a contemporary approach. It's emblematic of the album as a whole which aims to take listeners on a blunted journey through space with 13 tracks of emotive interstellar psychedelia.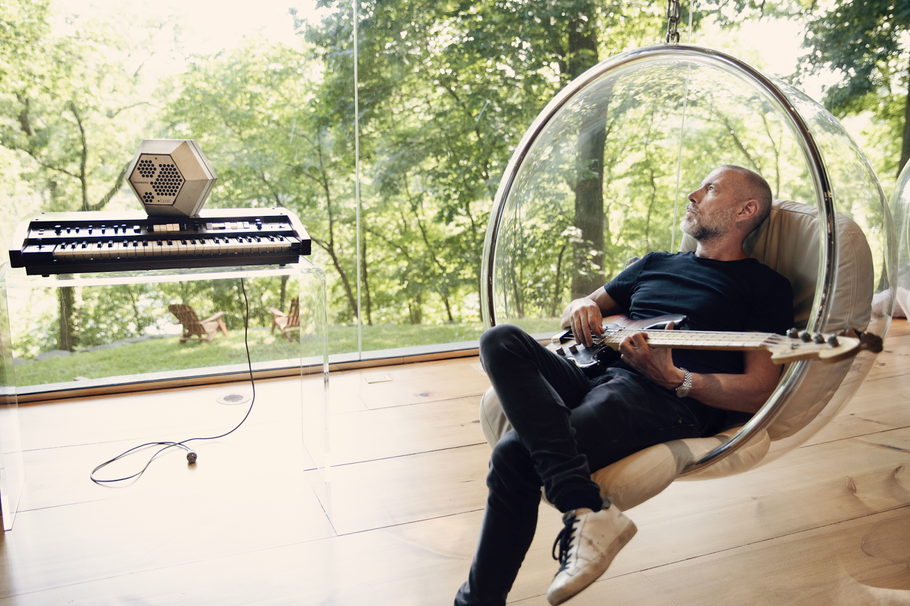 Hilton's ability to mix disparate musical ingredients was established during his 25-year tenure as co-founder of the electronic music act Thievery Corporation. But in his newfound solo work, the artist has crafted a sonic universe of his own. The album is the third solo record Hilton has released during the past year, a period of awakening for the veteran musician and producer, which the album title alludes to. 
Eric Hilton: "'Ceremony' acknowledges the exercise of sitting alone to draw musical vibrations from the ether, which I do regularly. It's the most centering, grounding thing I do, and I didn't do it until I became a solo artist. Now I'm hooked. Interpreting life experiences, consciousness, and putting that into a musical form - that's the ceremony."
Hilton moved house from D.C. to a more rural setting before making the album and the bucolic surroundings had a definite influence on the writing process for this album. 
Eric Hilton: "Being in nature brought more of an "ambient" aspect into this record - I like certain aspects of ambient music. But 'Ceremony' grooves far too purposefully to be mistaken for anything like a traditional "ambient record", so those aspects manifest themselves here as an intelligent spaciousness within which the songs exist."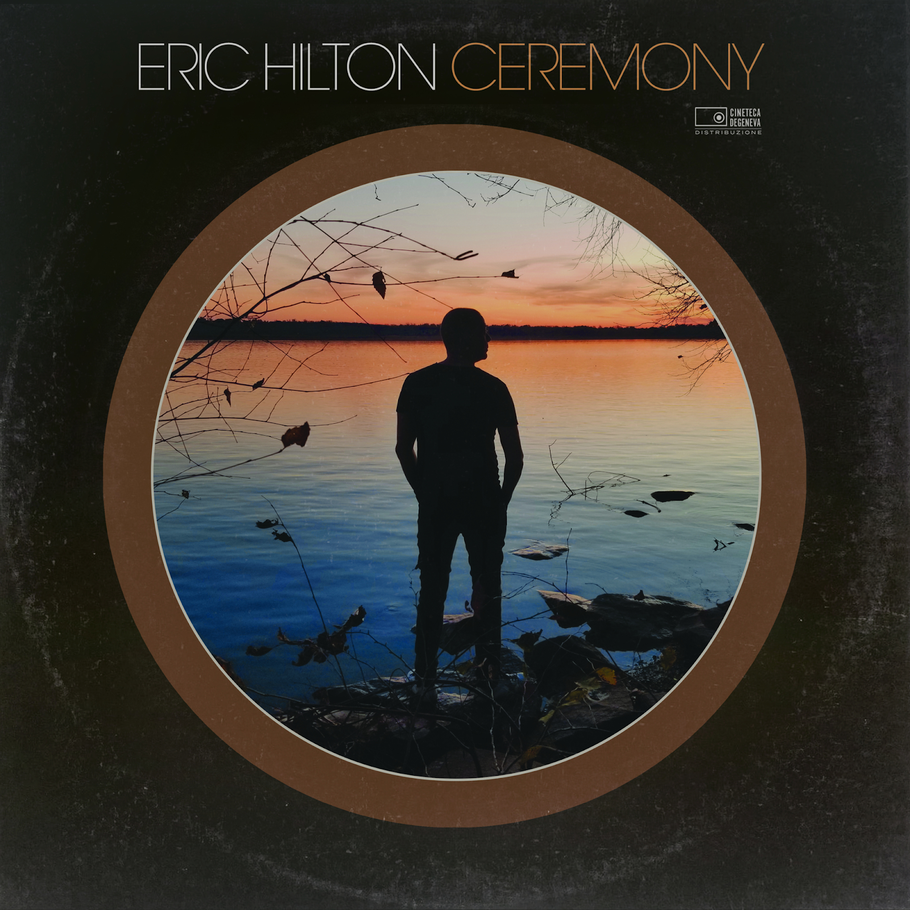 Tracks on the album include Particles', 'Forming Star' (the second single), 'Adrift', and 'Fade Into Forever'. An acoustic guitar solo brings the album's title track to a pause before building the song back up again - a moment Hilton calls "pure 1970's rock". And on 'Who Are You?' (the first single), melodies intertwine. Needle-dropping, the songs work as individual episodes drawn from a cosmic journey.
Eric Hilton: "Creativity is always purely personal. I'm a big believer in artists only making art for themselves, I find it dangerous when you start thinking too much about what the listener might like. You have to start with yourself if you want to affect other people. I remind myself, why am I doing this? Because I love it." 
Having tackled primarily instrumental music on his first three solo records - 'Infinite Everywhere', 'The Impossible Silence' and his newest album 'Ceremony', Eric will next release a collaborative project with guest vocalists and musicians, likely before the end of 2021. 
Eric Hilton's 'Ceremony' is out 20 August on Montserrat House Music.
© justaweemusicblog.com