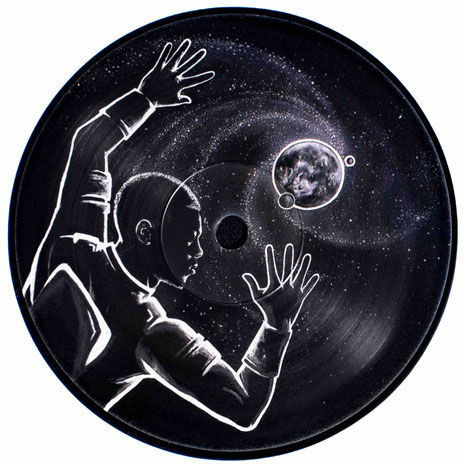 Dutch duo Black Cadmium team up with Vault Wax this month to deliver a five-track EP entitled 'Our Legacy'. Joginda Macnack and Mike Richards, who make up the duo, are DJs, producers, and radio hosts of Surinamese descent who focus on a wide variety of authentic music, and are heavily influenced by the London to Detroit connection—from Hi-Tek to grime-tinged, UK sounds.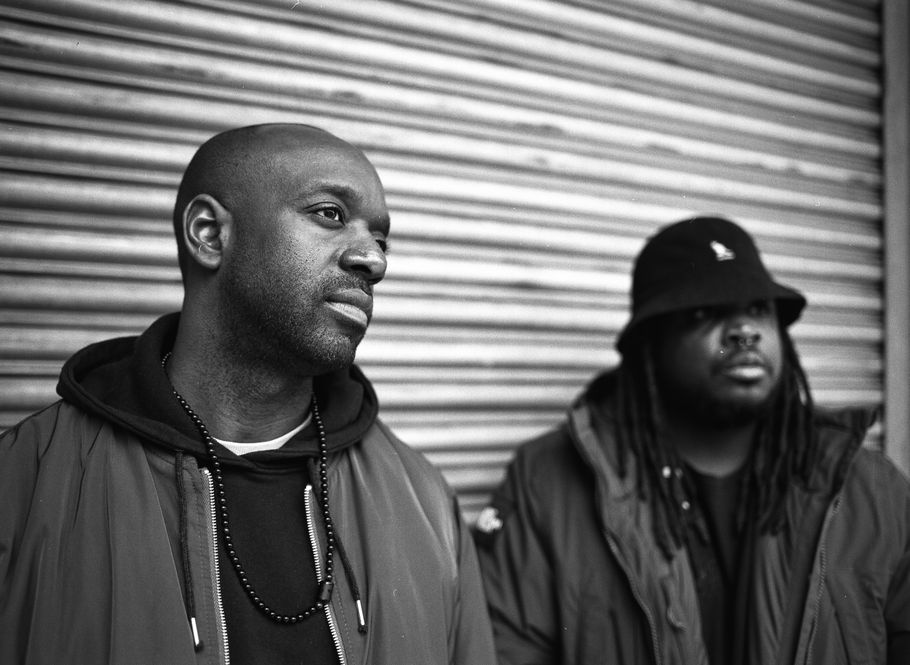 They have released music on labels such as Naive, Afro Acid, Ovum, United Identities, and now with acid-focused, Rotterdam-based imprint, Vault Wax. 
'Our Legacy' kicks off proceedings with sci-fi-like bleeps, bass grooves and oscillating acid throbs before 'I Told Ya' lays down breaks-tinged rhythms and fluttering 303 synths peppered with FX and 808s. Up next, 'I Need You' takes the EP into deeper territories as the kicks, low frequencies and funk-infused atmospheres harmonise with each other. 
On the flip, '004' showcases the duo's soulful yet style. Drums, melodies laced with tones and Detroit-Esque leads take the focus until 'Bohemian' rounds things off with melodies, highs orbiting the zappy modulations that together emanate an aura throughout. 
Black Cadmium 'Our Legacy' drops on Vault Wax today.
© justaweemusicblog.com