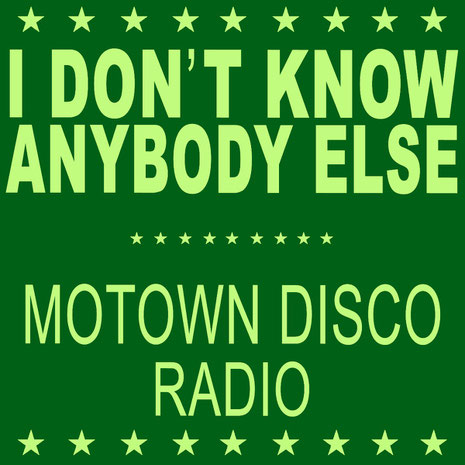 The original 'I Don't Know Anybody Else' by Black Box, was released in the UK in 1990, now 31 years later they celebrate by revisiting the Italo disco track with a more grown up Motown disco edit. The track originally broke out of the clubs and into the mainstream, heralding a new era for pop dance. It was also the second single to drop from their original album, 'Dreamland' and became an international hit entering the Top 5 in the UK, remaining in the charts for eight weeks.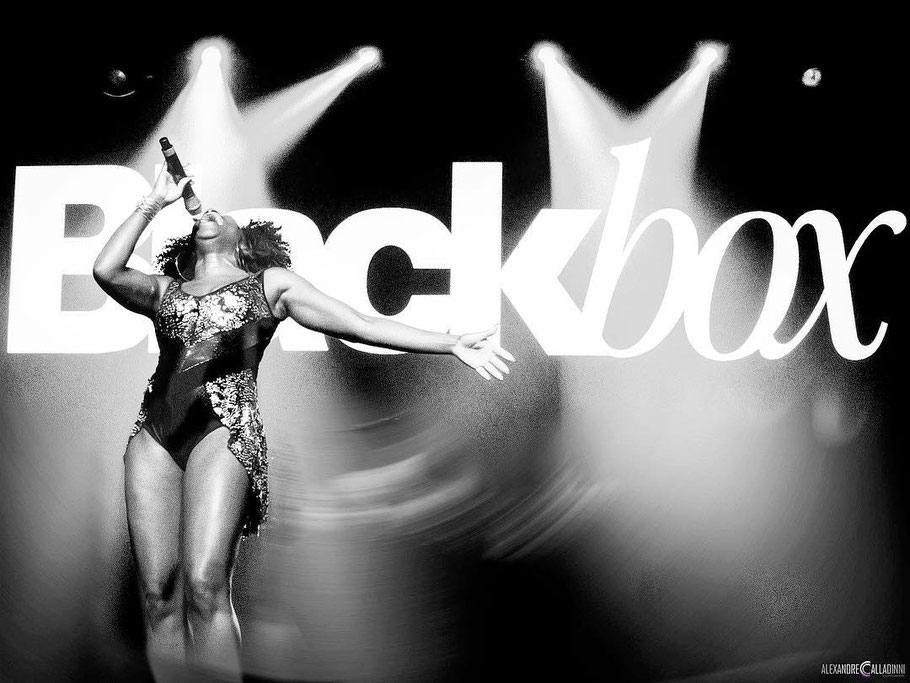 The song which has now been re-recorded, is the second single from Black Box's 31-year anniversary album 'Dreamlanders', a rework of their original 'Dreamland' album but re-recorded and reworked for a new lockdown generation with home listening in mind.  
'I Don't Know Anybody Else (Motown Disco Radio)' has added funk, with Black Box paying tribute to Motown's early-70s sound with an intro inspired by 'the theme from Shaft'. The vibe has been slowed down, still bursting with those Diva vocals that have possibly become a trademark of Black Box's work. 
Danieli Davoli: "For this re-work, we thought of exploring the atmosphere of the Motown days in the early-70s, there is obviously a little bit of Shaft the detective in there, just to make things more intriguing." 
This new album pays homage to their 31-year career - revisiting the tracks in a more mature style and curated in a way that is reflective of the time, their more advanced years and how we now listen to music during a pandemic.
Black Box's 'I Don't Know Anybody Else' (Motown Disco Radio) is out now on Groove Groove Melody.
© justaweemusicblog.com