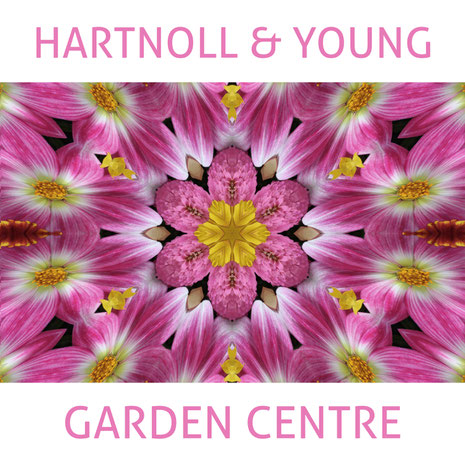 Paul Hartnoll, one half of electronic dance music duo Orbital, and poet and performance artist Murray Lachlan Young announce their lockdown-inspired musical collusion album as Hartnoll & Young. Capturing the covid zeitgeist, 'The Virus Diaries' is exactly that; a surreal and lighthearted musical wander through the ever-shifting scene of the first lockdown.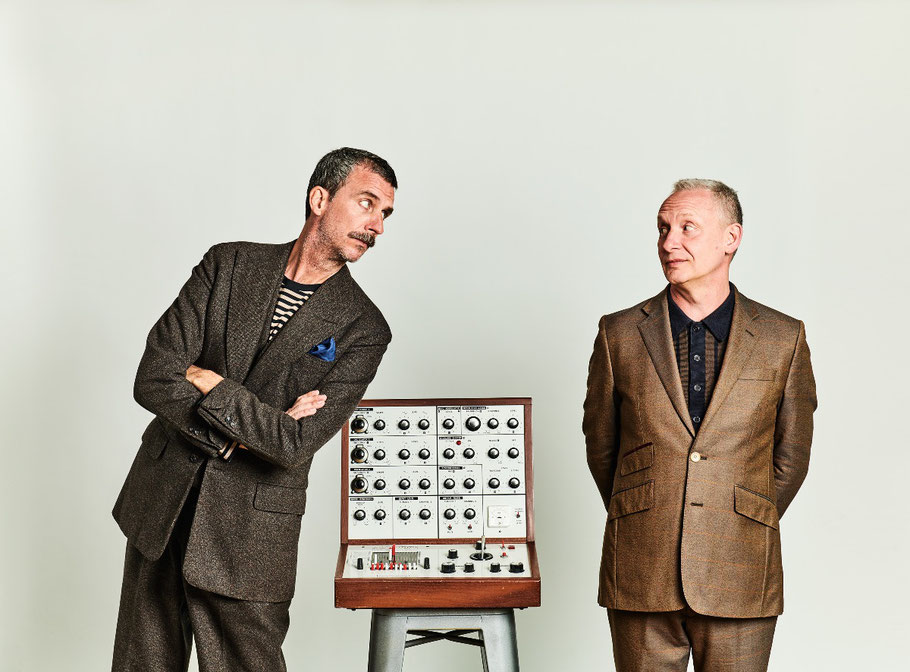 They now release their newest single 'Garden Centre (Push The Trolley)'. Paying homage to these undervalued institutions and spotlighting them as one of the only options of escape during that whole tedious time.
The track is bright, uplifting and filled with synth melodies, with a touch of Orbital's production all narrated by Murray Lachlan Young. 
Murray Lachlan Young: "In lockdown #1 I found peace in the local garden centre. I arrived feeling so grim from all the collective fear and worry. I left feeling like I'd had a chat with some wise ancestor who'd told me that everything was going to be alright in the end. The beauty was, I took some of those ancestors home with me and they still live just outside my door. Of course they are available for a chat whenever the need arises." 
It was an important decision to allow these establishments to open with the authorities classifying them amongst the list of 'essential shops'. This presented people with an option to purchase government approved plant based goods and to get out of the house for a brief moment. Quickly becoming one of the only outlets that you could actually be present with other human beings, helping to temporarily alleviate anxiety and distracting you from the flow of bad news. 
Paul Hartnoll: "Garden centres are the beating heart that feeds the arteries of the home garden. So much gentle happiness and peace relies on these humble establishments. I often buy freshly potted bedding plants from my favourite centre Rushfields. Get some Zen in your life at the garden centre." 
This new release follows previously released singles 'I Need A Haircut' and 'Home Schooling' all taken from the album.
© justaweemusicblog.com