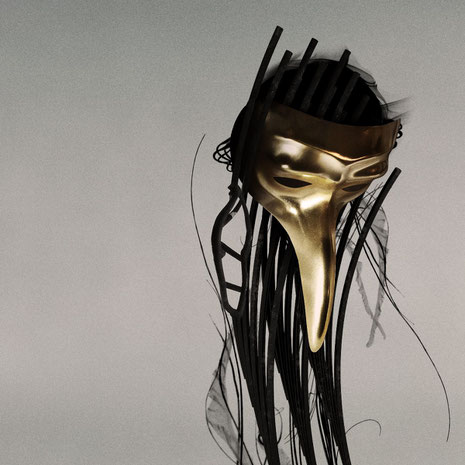 Clapton's latest track 'My Night' is a collaboration with APRE, co-produced with Stuart Price and probably has many of the ingredients a hit requires. The track shouts out to all those who've had a night out ruined by a close friend or loved one, who they ultimately feel responsible for - invoking memories of messy nights and bleary mornings.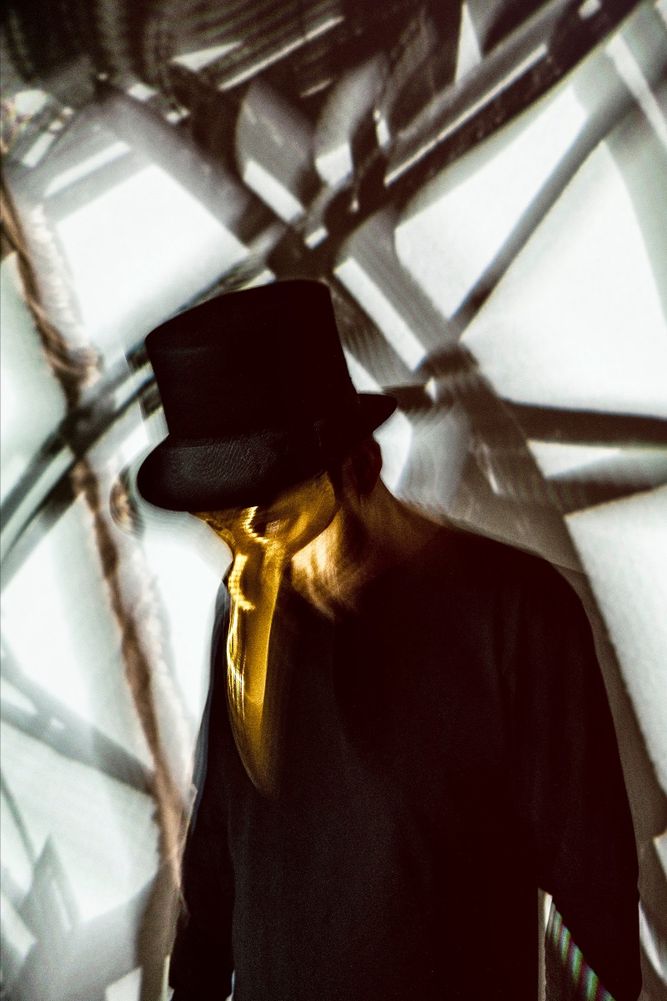 Claptone: "If I had a surfboard this is one [track] I'd instinctively develop a desire to catch a wave to. It's one of those that you instantly wanna listen to again after it ends and again after it ends and so on. I really love it with all of my heart.
"I'm really excited about working on this one with extremely talented UK indie op duo APRE contributing their energetic vocals. If one can believe their bio - and I always do - they are inspired by the socially conscious observational lyricism as alternative indie. Add the smell of early summer, a pinch of French house and Claptone of course and you got 'My Night'."
Charlie (APRE): "I was thinking about the theme of the song it brought me back to a night out I had in a club in Manchester that went so very wrong. I decided I wanted this song to be for all those people who were trying to have a good night out, which was then completely ruined by their friend or partner." 
'My Night' is simultaneously released with the cult movie-inspired official video - it's aim is '80s styling with a dose of feel-good nostalgia throughout. The video follows two teenagers finding a secret underground dancefloor and a place where they can show off their BMX skills. It's directed by Keith Musil who has previously worked with Fox, Universal, Interscope, Warner Bros, Vice and GQ TV amongst many others.
Check it out below, it's out now on Different Recordings.
© justaweemusicblog.com