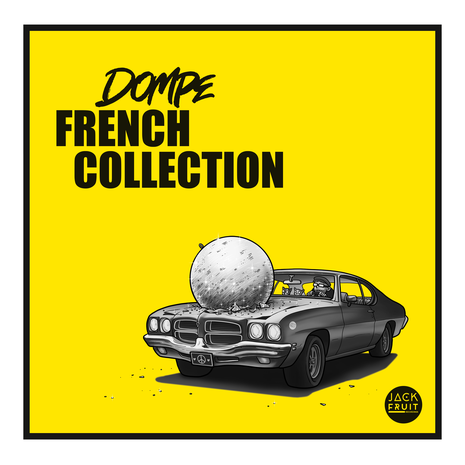 Berlin's Dompe distils a passion for a bassline into ten new house tracks on his latest album, 'French Collection', the second album from the artist, following 2019's 'Hippie Crack'. His previous album was the latest success for an artist who moved from Cologne to Berlin in 2011 and started this label in 2017. He has since put out more than 25 releases.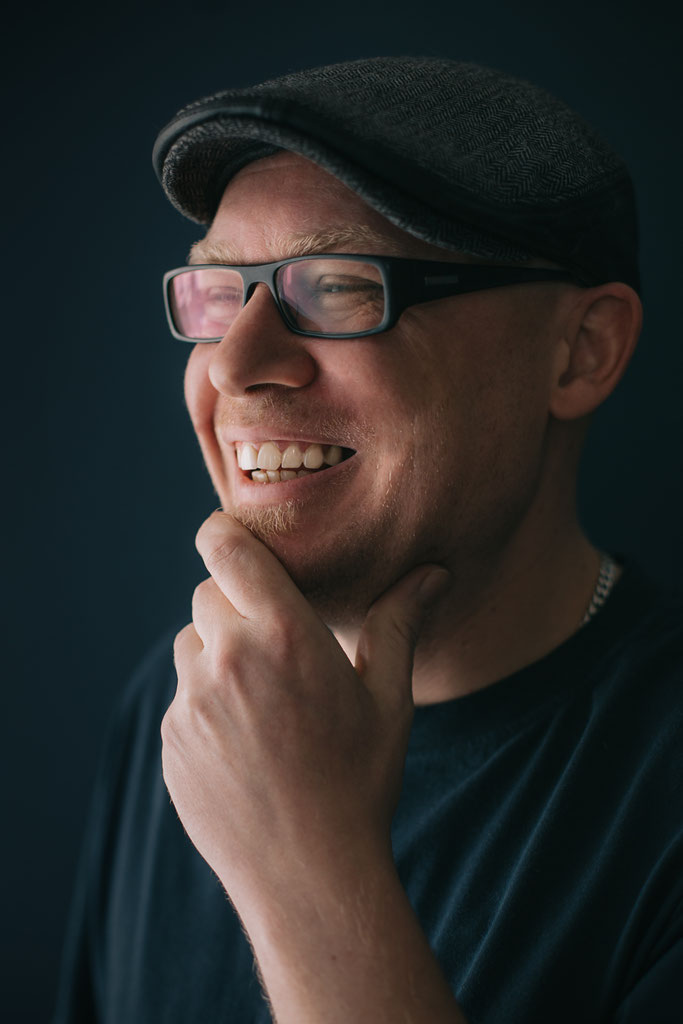 The album opens with 'Frencheese', which rides beneath organic drums and aims to get you moving. There is a possible sense of celebration to the big filtered loops and strings of 'Lemon Ice,' playful energy to 'Spliff' and soul on 'Smiling Vibes.' 
The vibes continue on 'Pinky My Best Friend,' which marries a vocal with a knotted bass riff that aims to keep you locked. 'Sunday Movement' has a possible peak time but still warm-hearted feel, with its chunky house sound, whilst 'Sputnik' brings a rolling groove. 
'We Love It' sinks you into a world of string-laced house, and 'Chicago' and 'Hot' close down more intensely without losing any of that Dompe charm. 
It's out 4 June on Jackfruit Recordings.
© justaweemusicblog.com