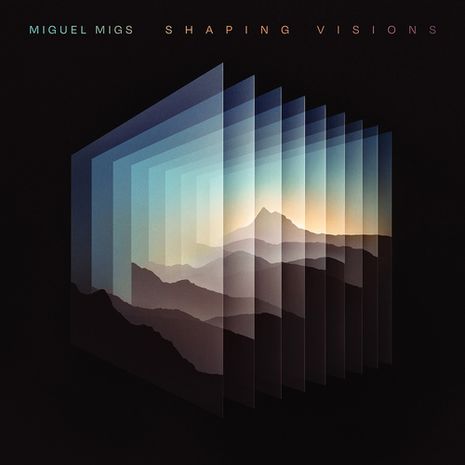 Californian Miguel Migs' delivers new album 'Shaping Visions' on Soulfuric Deep, his first LP since 'Dim Division' on Soul Heaven Records/Defected in 2014. Defected has cared for Soulfuric as part of its label group since 2017, with the Soulfuric Deep branch of the imprint making a fitting home for Migs' latest LP. The San Franciscan artist has a long, fruitful relationship with Defected, with Migs the very first artist to release an 'In The House' compilation alongside Jay-J, as well as sitting among the list of Defected's House Masters.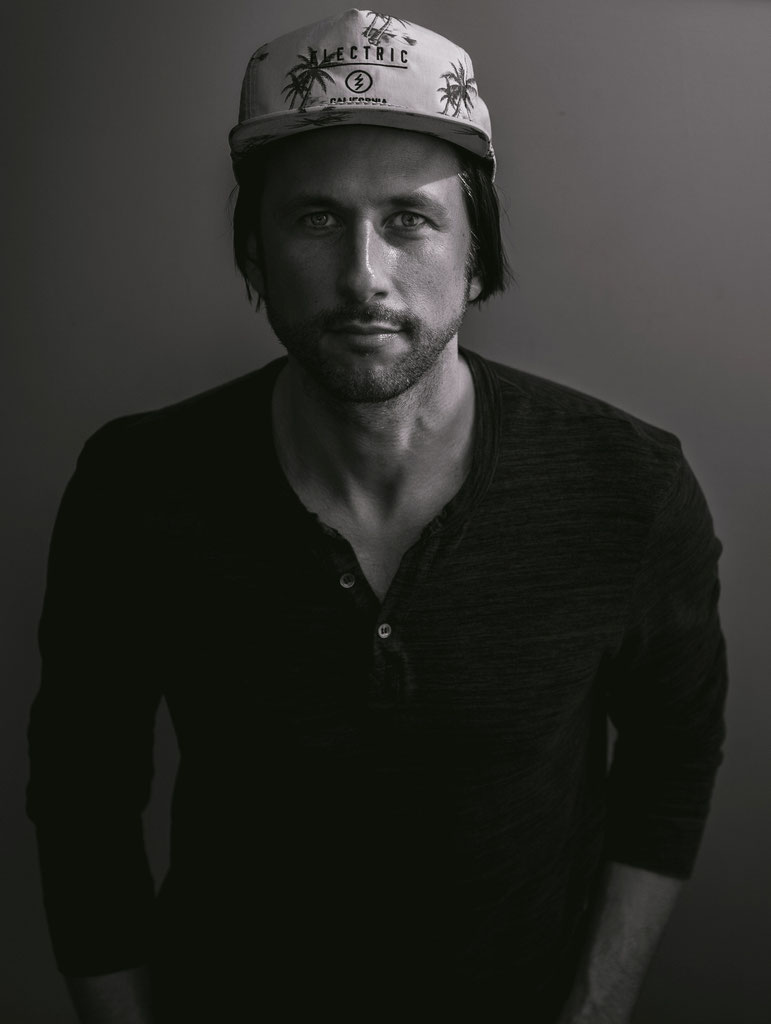 Miguel Migs: "The album was created mostly last year during the height of the pandemic, and the intimate connection reflects a laid back, deep and moody expression focusing on the atmospheric layers and dimensional textures in the production values while highlighting the thoughtful vocals. Featuring a wide range of high calibre artists with the emphasis on the quality song-driven forward focus and feel, connecting with the music listener as opposed to just being a "dancefloor" club driven album. The songs and expression are inspired by a diverse range of musical styles that resonate as a songwriter and artist, and the subtle intimate approach in these songs reflects and evokes some of these feelings." 
From the mellow groove of opening track 'Midnight Memories', to the soulfulness of 'Mood Lights', and the laid back, driving feel of 'Chasing Time', this collection of mid-tempo tracks showcases Migs' style at its very best. With an emphasis on quality, song-driven material, featuring a host of collaborators including Lisa Shaw, guitarist and vocalist for Prince Andy Allo and Rebel Soul founder Martin Luther, the album's intentions are what may make it an enjoyable listening experience. 
'Shaping Visions' will be released on 4 June via Soulfuric Deep. 
© justaweemusicblog.com