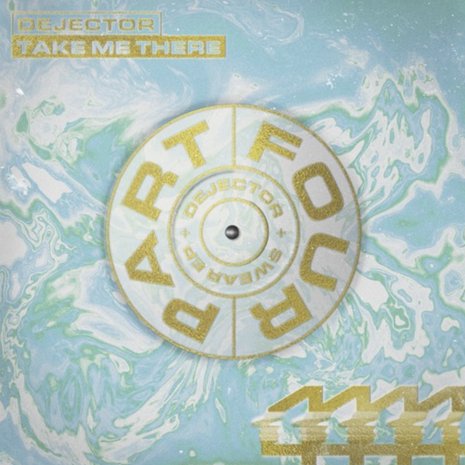 Dejector is a brand new project from Newcastle born, London-based producer Scott Nelson. A project born when the pandemic hit in 2020, this music found him stepping away from his roots as a session musician, finding comfort away from the uncertainty of where the life he'd built for himself previously would end up. As an artist, he's inspired by the vocal cuts of Burial and the beats of Four Tet.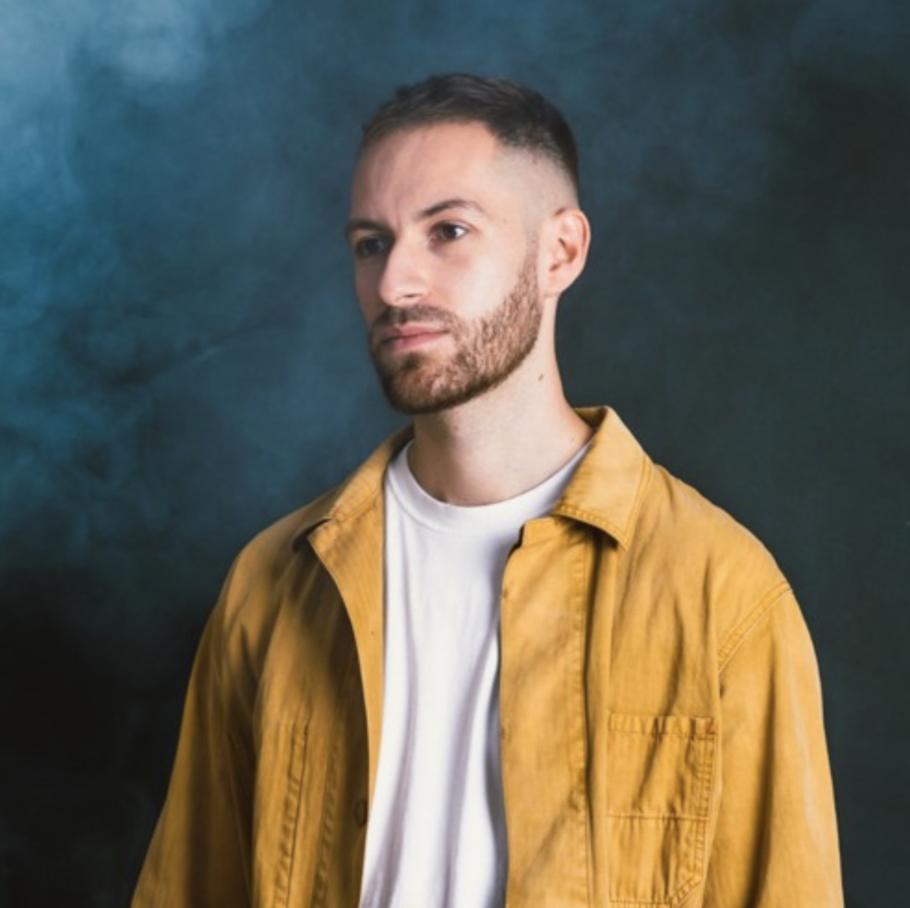 Debut single 'Take Me There' is the first taste of this output, and is out now on Part Four Records. Taking field recordings of the voices of loved ones he missed and transposing them - warm samples fill a lo-fi atmosphere in tandem with a bounce to the track's low end; combining with a post-dubstep-esque swing in the percussion. The result is a debut that aims to offer an uplifting salve to the events of the last year, persevering through the period's lingering struggles.
A track that plans to be as impactful on the dancefloor as it is within headphones, it aims to remove the barrier between the listener and the emotional ties to music that we've all been missing. With more music on the horizon, this is an introduction to his own strain of electronic music.
Check it out below.
© justaweemusicblog.com