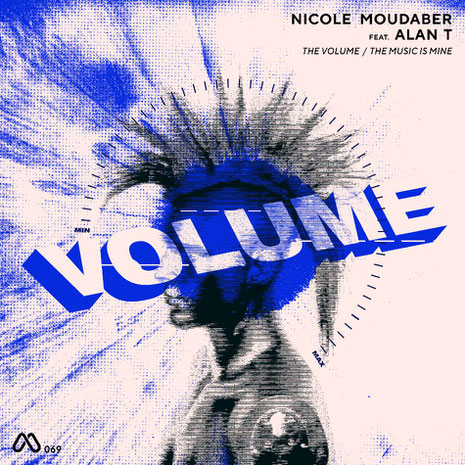 Nicole Moudaber has been hard at work behind closed doors in her pursuit to keep the industry's spirits alive and thriving. Enlisting the help of dear friend Alan T, she delivers her brand new EP 'The Volume'. Representing 'some of her most liberally untethered work to date', the 2-track EP echoes a dedication to both her craft and the circuit in which its home to.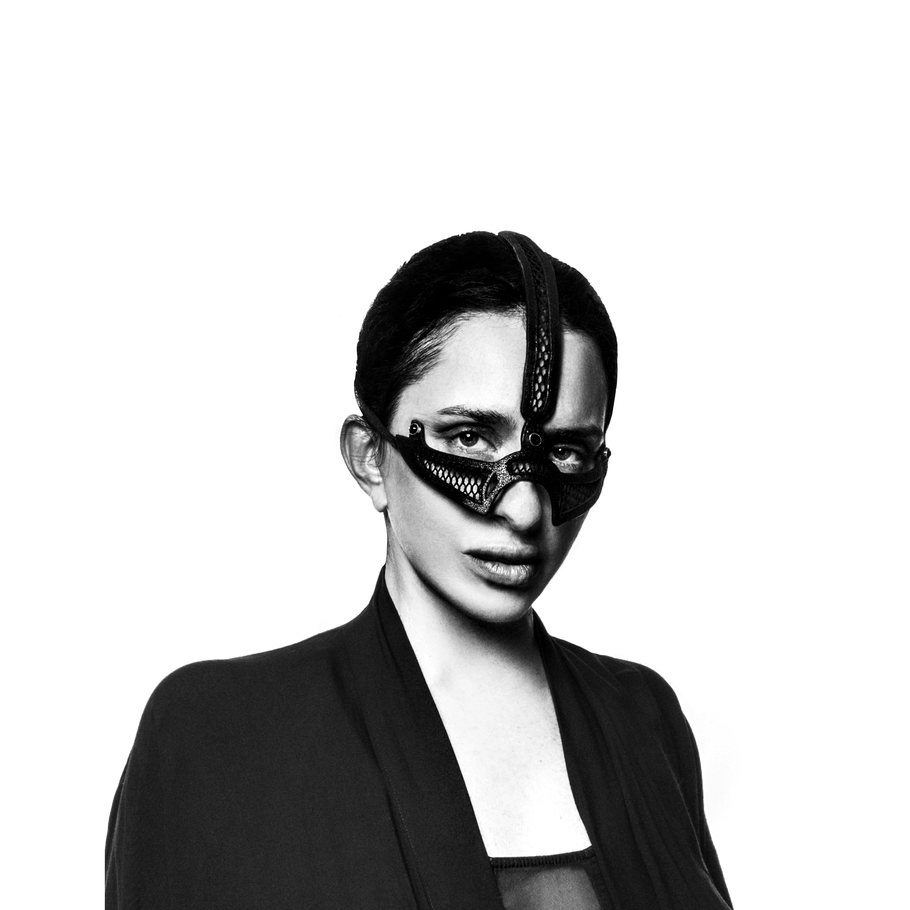 Opening with 'The Volume', Nicole lays a foundation of percussive elements, before Alan T's vocal offering enters the space, aiming to transcend the listener into dark, smoky dancefloors. Above a continuous airy soundscape, the track journeys through highs and breaks, aiming to evoke a notion of deep nostalgia and yearning. 
The EP's B-side 'The Music Is Mine' begins, presenting a kick with off-beat licks. Alan T and Nicole's vocal chopped trills and stabs make their entrance, oscillating in volume and intensity with a flair that permeates the senses. Although decorated with sound design elements, the track's core motive is raw and relatable, conducive to euphoric club experiences and free expression. 
Alan T stands as an ambassador for Miami's underground scene following his many years of service to Club Space. The duo met during Winter Music Conference in the early 2000s and found themselves reconvening on the dancefloor ever since. 
"Alan IS Miami, basically," Moudaber exclaims. "People would go to Club Space just to see him." 
Knowledgeable in 'all things club culture, the former architect is a visual artist, larger than life cultural icon, progressive fashion guru and everything in between.' Having already dabbled in production back in 1996 when he lent his persona and voice to Circuit's Boy's dance track 'The Door', his contribution to Moudaber's 'The Volume' is a resurgence for Tibaldeo aka Alan T.
Nicole has ensured her relevancy in a fast-changing techno landscape and continues to represent the circuit into new territories with her perspective on the genre.
The Volume EP is out now on her own MOOD Records, check it out below.  
© justaweemusicblog.com