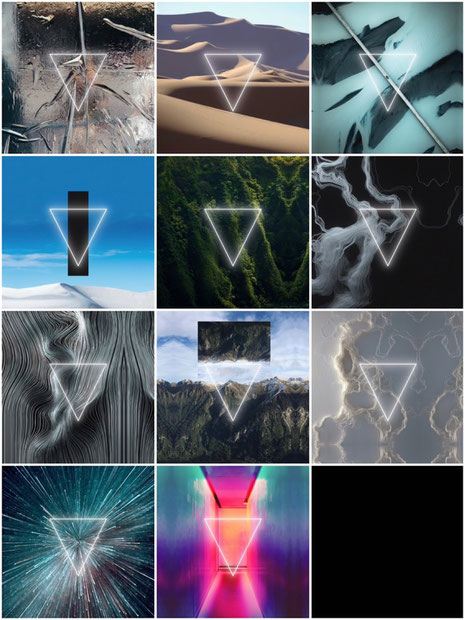 Blockchain influencer and musician 3LAU (in partnership with Origin Protocol) has sold a $11.6 million in NFTs (non-fungible tokens, a digital asset linked to blockchain that allows for ownership of the asset) via an online auction from 25-28 February. This is a record for overall sales for a single NFT drop/collection, as well as the highest price paid for a single NFT ($3.6M).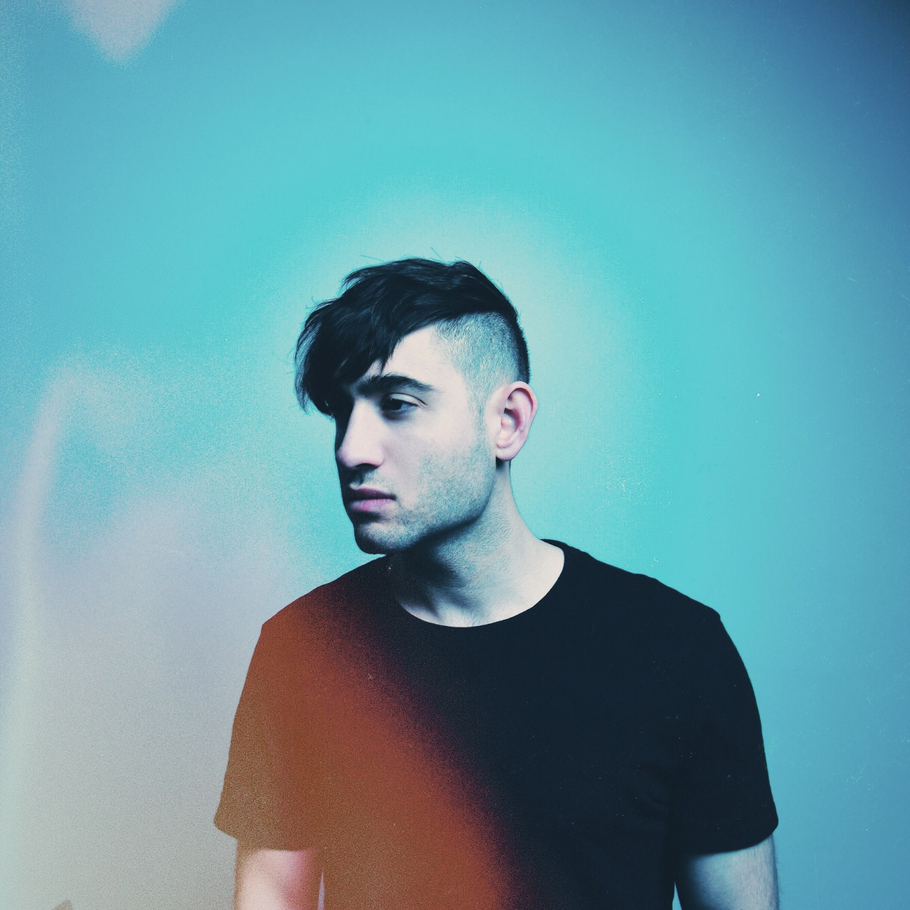 To commemorate the three-year anniversary of his 'Ultraviolet' album, the first album to be tokenised, 3LAU fans placed bids on 33 NFTs during the auction period. Winners will be able to redeem these for special edition pieces of vinyl, unreleased music, unique experiences, and bonus song NFTs. 
3LAU: "I'm excited to help give power back to artists. This is the first step in a longer mission to connect artists directly to their fans, and allow artists to capture the value they create in the world."
Justin Blau, aka 3LAU, is a musician and producer known for his productions and DJing. Starting small at college fraternity parties, his profile increased, performing at shows around the world. Today, he has amassed over 1 billion music streams across Spotify, Soundcloud, YouTube, and other platforms. Over 300 million streams are from his 'Ultraviolet' album. Justin is a talented trader and early crypto adopter who consistently pushes the limits of what is acceptable in mainstream media. He's been an open advocate for tokenising music and building the investable layer of music on blockchain technology. 
© justaweemusicblog.com