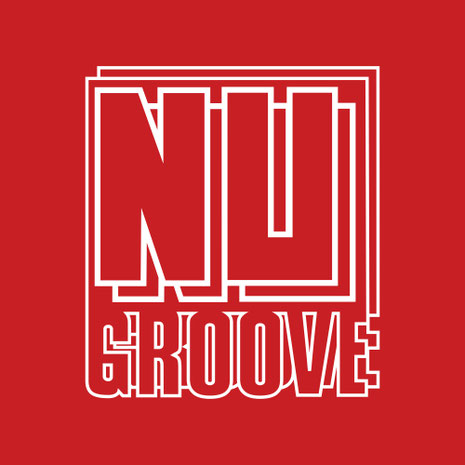 New York house label Nu Groove will release new music for the first time in almost 30 years this March. Debuting with a special 12", NYC DJ/producer Jovonn and Swiss Character Records boss Deetron will be the first to release on the refreshed label, with Defected Records overseeing the new era of the label, since acquiring the catalogue in 2017.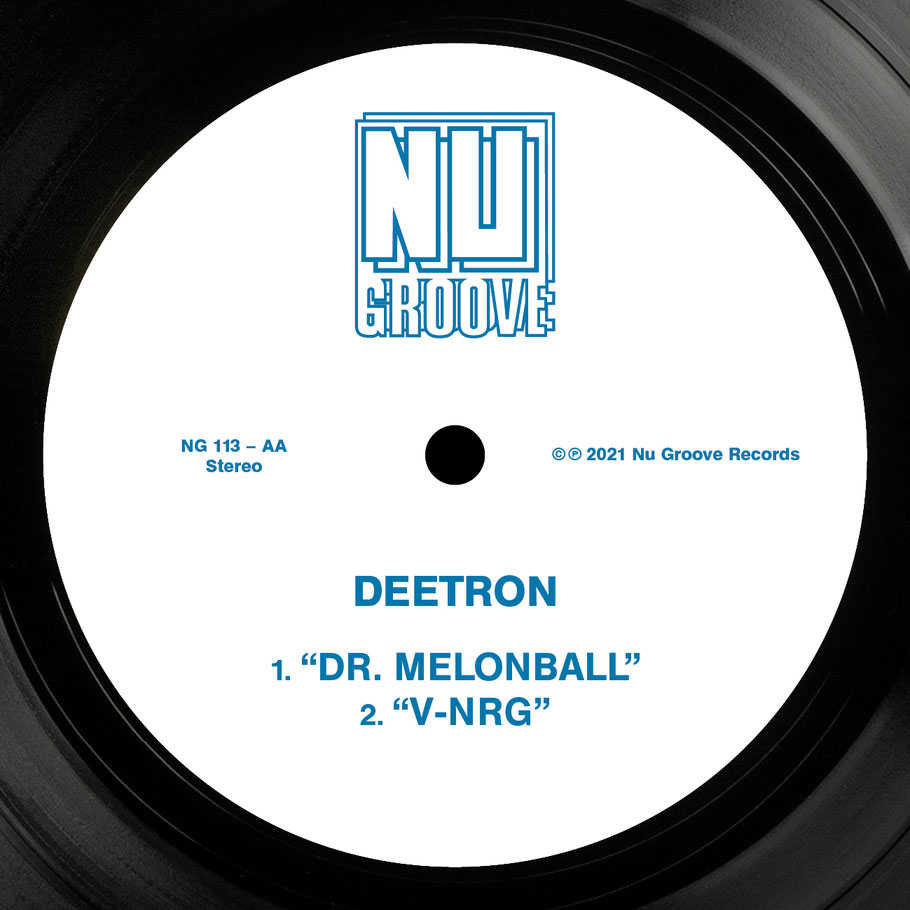 Nu Groove was one of the house music labels to come out of New York, originally active between 1988 and 1992. Started by Frank and Karen Mendez as an outlet for some of Rheji and Ronald Burrell's more experimental musical ventures, the label would go on to help launch the careers of a number of local talents including Joey Beltram and Kenny Dope, but the Burrell Brothers were by far the most prolific. 
Deetron: "It's absolutely great to release this EP on the legendary Nu Groove label and I'm delighted and humbled to be sharing the vinyl EP with Jovonn, an artist who I admire and look up to." 
Seamus Haji: "Bas Noir 'My Love Is Magic' produced by Ronald Burrell blew me away when I first heard it and it was the first release that made me a Nu Groove fan. I was working in record shops throughout the label's lifespan. It had its own distinctive sound that you could always depend on for the most exciting New York house music with an avant-garde twist." 
Now re-launching with this double release, Jovonn opens the A-Side with a pair of cuts, from the headsy funk of 'Random' with its playful synths and jazz-infused horns, to the shift in energy for something wavier and almost otherworldly in 'Get Over It' (Soulfrican Soul Bass Dub Mix). 
On the flip, Deetron opens with the piano-laden groove of 'Dr. Melonball' before closing out the EP with 'V-NRG', a cut with melodic keys and a bassline that aims to capture the energy of a steamy dancefloor. 
Both Deetron and Jovonn's contributions to the EP will have standalone digital releases on 9 April and 23 April respectively.  
2021 will also see new material from the Burrell Brothers themselves, as well as some special edits of the Nu Groove catalogue from artists such as Riva Starr, Mark Broom and Gerd Janson.
© justaweemusicblog.com