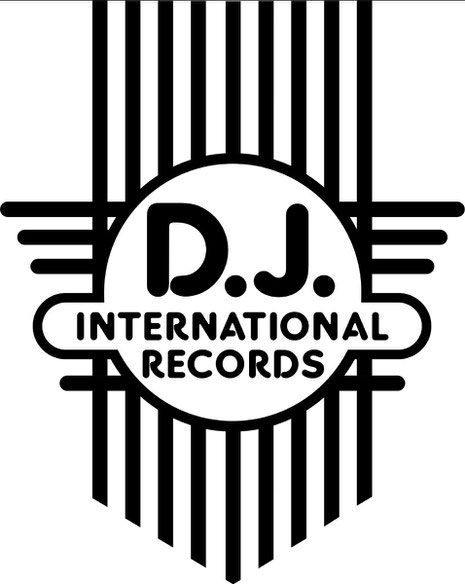 D.J. International was apparently the label that introduced the world to Chicago house, birthing it and nurturing it in its infancy, releasing the first ever house music long player in 1986 'The House Sound Of Chicago'. It is a label with a discography populated artists and DJs like Frankie Knuckles, Fingers Inc (Larry Heard & Robert Owens), Ron Hardy, Steve 'Silk" Hurley, Farley 'Jackmaster' Funk, Joe Smooth, Darryl Pandy and Marshall Jefferson.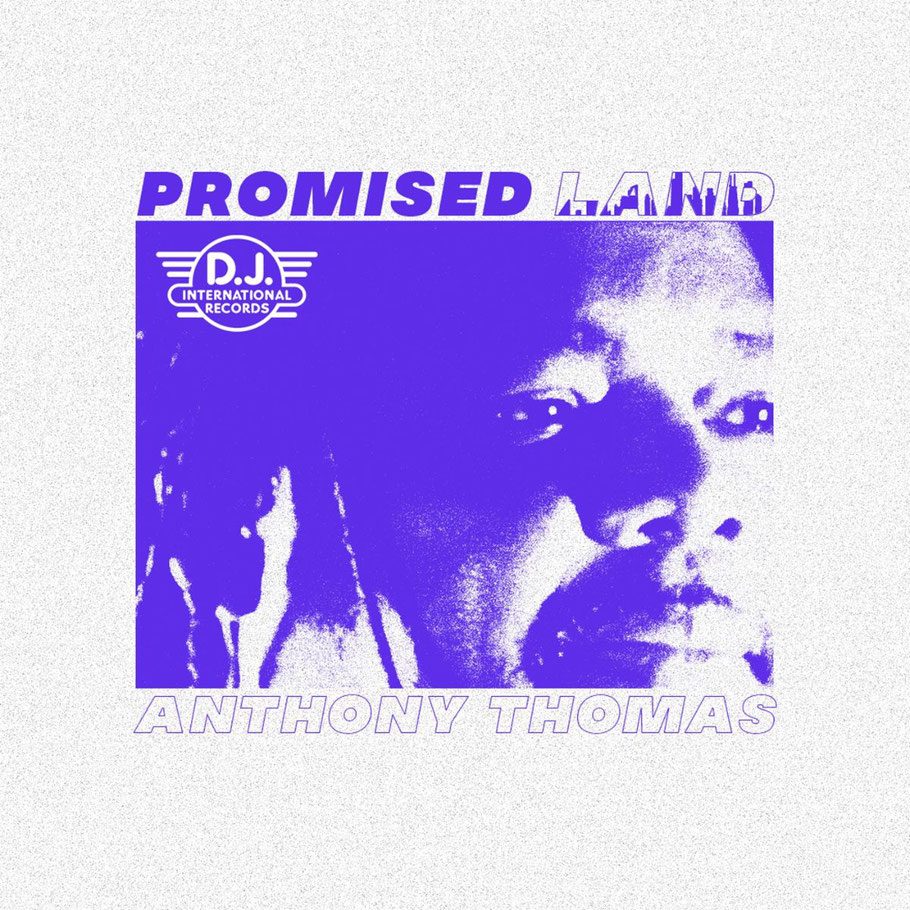 It now relaunches and returns in 2021 acquired and under exclusive license to Last Man Music, still with its original founder at its helm, Rocky Jones, focusing on new artists as well as reintroducing the ultimate classics of the past, beginning 2021 with Anthony Thomas 'Promised Land'. 
Arguably up there as one of the greatest house records ever made 'Promised Land' came in at the very start of the house music movement. Originally released in 1987 by the original producer Joe Smooth, the track crossed over international borders. Anthony Thomas, who is the original vocalist, has now re-recorded the track, updating it but keeping the original feel, reinforcing his unifying and soulful lyrics. It was the power of these lyrics that made this a massive underground dancefloor hit with the ecstasy generation of the late-80s and early-90s worldwide. 
For DJ International as a label it didn't stop there; the imprint was responsible for introducing the world to Farley Jackmaster Funk with his release 'Love Can't Turn Around' (1986) as well as other genre defining moments including Marshall Jefferson's 'Move Your Body' and Steve Silk Hurley's 'Jack Your Body'. The latter riding a bassline from First Choice's disco classic 'Let No Man Put Asunder' earning a surprise 1987 UK No.1.
In August 2020, DJ International tested the waters for a formal return and debuted a posthumous Frankie Knuckles track 'Carefree (I Am A Star)' as the first release from the forthcoming 'Jackmaster 7' album, a follow-up to six Jackmaster albums the label put out between 1987 and 1991.
Anthony Thomas 'Promised Land' is out now on D.J. International, check it out here: https://anthonythomas.lnk.to/promisedland
© justaweemusicblog.com