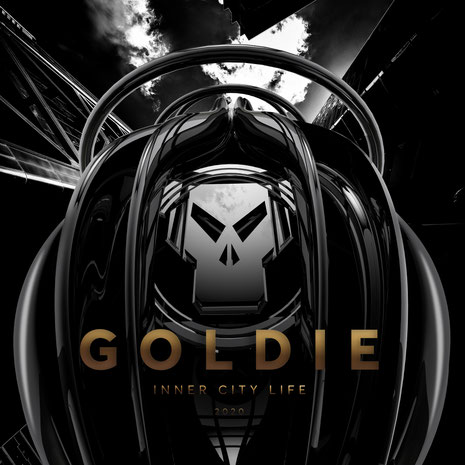 Goldie's album 'Timeless' turns 25, and to celebrate Clifford Joseph Price — the producer and DJ recently announced new remixes of his album track 'Inner City Life'. Each remix brings out different facets that accentuated the 1995 track - a collage of sounds that possibly captured a fragmented and urbanised London in all its musical forms. Binary State executes restraint towards the notes of the original, interweaving the late Diane Charlemagne's vocal performance with a rubbery tech-house journey. It's a driving rework with a four-to-the-floor dancefloor pulse.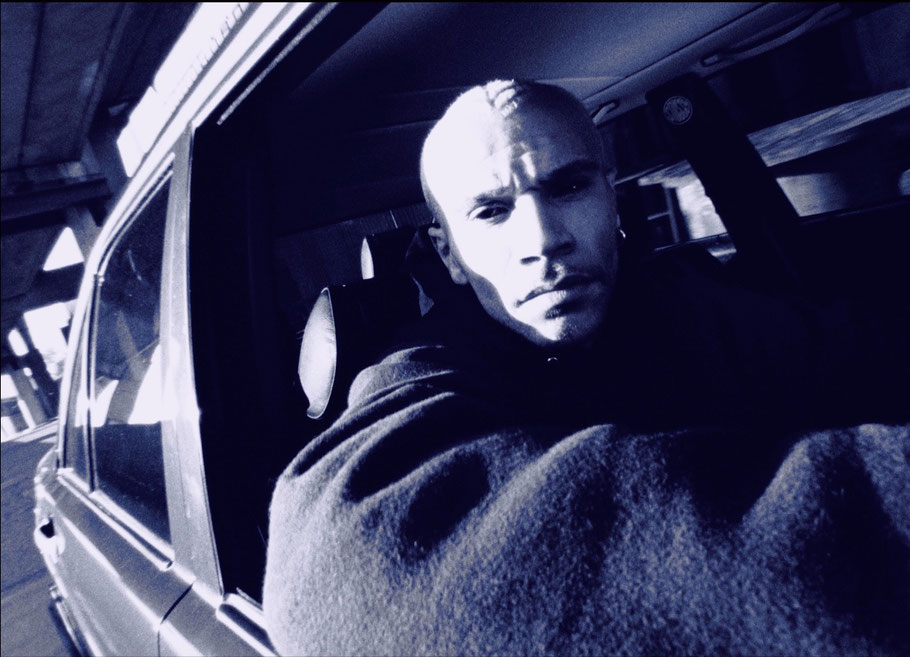 D&B artist dBridge is enlisted by Goldie himself to provide a remix, a breakdown of the creative boundaries that were experienced in the 1995 original. This year's package also embraces a poignant jazz rendition of the track. Alongside the relaxed silhouette of the re:jazz cover, both the original radio edit and Roni Size's remix that donned the tracks initial 12", is entirely re-mastered.
The profile of Goldie rose to prominence during the '90s through albums 'Timeless' and 'Saturnz Return', collaborations with everyone from David Bowie to KRS-One and the launching of his (still operational) Metalheadz label.
'Timeless' founded a new chapter in the history of the electronic genre; originally reaching No7 in the charts. A possible ambitious blueprint at the time; Goldie's production possibly fashioned the edgy rhythms and bass of jungle into a newly futuristic model, now globally admired as D&B. 
© justaweemusicblog.com