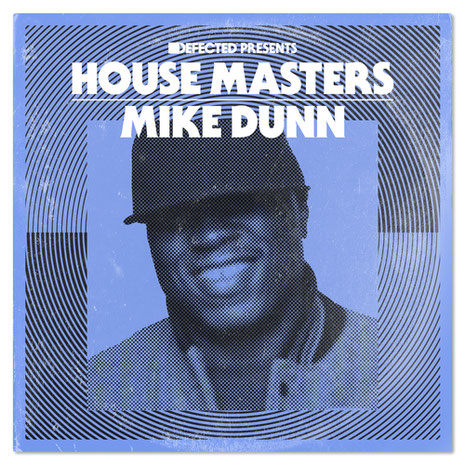 Defected Records welcomes Chicago's Mike Dunn into their list of House Masters with this compilation. Charting Mike's career that spans over three decades, this 40-track collection features tracks from Mike's catalogue alongside newer productions from the Windy City native, while exploring the aliases that made him part of the underground like MD X-Spress, MD III and The Jass Man.  
With his voice forming the hook of many of house music's records, his use of the spoken word landed him right at the frontier of hip-house. He shifts moods throughout his catalogue, navigating from jacking acid, to classic techno, right through to soulful house and US garage.
Mike Dunn: "I'm extremely happy and grateful to be releasing all my work spanning over my thirty-year career in House under one umbrella. I never in my wildest thought I would have my own House Masters. I guess I've Dunn something right in my music life."
Highlights from the compilation include some of Mike's best-known tracks like 'God Made Me Phunky', 'Phreaky MF' and the late-80s production 'Face The Nation'. It also explores the more underground elements of his catalogue like 1995's 'Work Da Groove' (produced under his and Gershon Jackson's Sonic Boom Society alias.
© justaweemusicblog.com