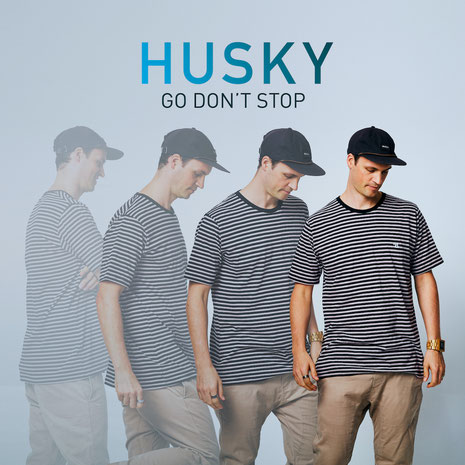 The follow up to 2015's 'Break Free', 'Go Don't Stop' is the new album from longtime soulful house artist Husky: his life-affirming celebration of the power of songs, collaboration and positivity across 11 tracks - his first album for half a decade.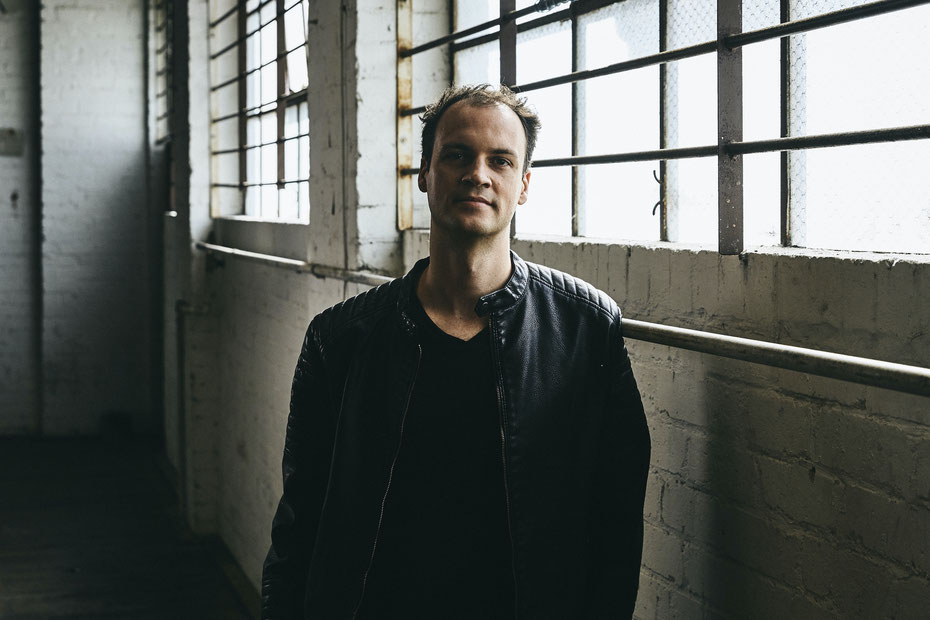 Husky is an artist who lives and breathes house music, and has over the last 15 years or so become a proponent of soulful and vocal house. Releasing on labels such as Defected, Salted, Dvine Sounds and Vicious Recordings, he had forged a path with his warm, intricate records on the aforementioned labels and via his own Bobbin Head Music and Random Soul Recordings imprints. 
Also forming one half of the production duo Random Soul alongside fellow Australian and vocalist Yogi, his sound is  positive: something often lacking in modern dance music.
The album features 11 tracks on the house spectrum from deep to soulful and into fully-fledged disco tracks. Collaboration has always been at the heart of what he does, and every song features vocals from a variety of artists, including house veteran Mr. V and Ferreck Dawn collaborator Shyam P. 
Husky: "I absolutely love collaborating with artists around the world as it always forces you to adjust the way you work to coincide with new artistic ideas, sounds and methods. I started this journey about 3 years ago when I had some tracks I was working on that just sounded a little more 'special' than the others and it steadily grew to be the full 11 tracks it is now. I am so pleased with these tracks and working with some incredible artists has really bought this project to life. I couldn't have done any of it without their artistic input, direction, and of course their skills. So this isn't just my record, it's ours… and now yours!" 
Lead single 'People Get Ready' is a vibey soulful track, complete with a piano-heavy breakdown, strings and a vocal from Rion S, while second single 'Go Don't Stop' is infused with funky lead melodies and warm synths, combining these elements over a punchy bassline that may have felt at home in Studio 54.

'Go Don't Stop' is out 2 October on Bobbin' Head Music.
© justaweemusicblog.com