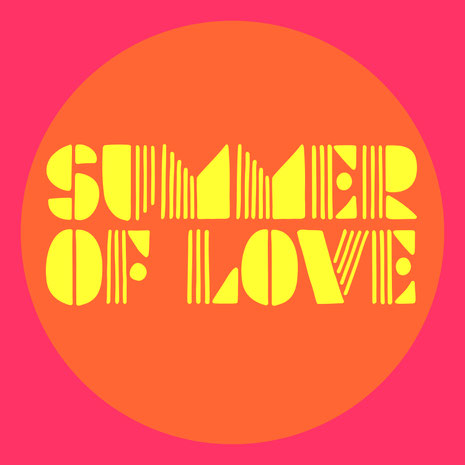 500th release on his label, Glasgow Underground. The album features tracks conceived, produced or remixed (or remixes commissioned) by McKay and is designed to reflect a typical Kevin McKay DJ set - the first time he has delivered an artist-focused collection of tracks as a DJ mix album. 
'Summer Of Love' continues McKay's development of the cover version as an art form (as showcased on his recent artist album 'No Samples Were Harmed In The Making Of This Record'), and brings together recent singles and remixes including 'Freak Like Me', the Qubiko remix of 'Save Me' and 'Gimme Gimme' which hit the top 20 on Beatport and has been streamed over a million times. 
It also delivers brand-new material in the form of another cover version - Sade's 'Pearls' featuring Rozie Gyems, a track apparently already getting huge reactions from a wide variety of global DJ tastemakers. 
'Summer Of Love' follows his album, 'No Samples Were Harmed In The Making Of This Record' from late last year, which delivered a fresh look at the concept of the cover version and the restrictive impact changes to sample clearance have had in the creative process of music production. It also takes a fresh angle. Historically, dance music albums have been split into two camps; artist albums and DJ mix albums. McKay always felt it was hard to capture the club experience in an artist album and equally difficult to give a true artist perspective in a DJ mix album. 
Kevin McKay: "I love that when one of my favourite artists remixes my music and we release it as a single, it comes up as a single of mine on Spotify. The same when I remix someone. They both feel like artistic creations that involve me, so it's amazing to be able to collect all these and release them as an album under my own name. As a dance producer who's not been able to do this before, it feels incredibly liberating."
© justaweemusicblog.com