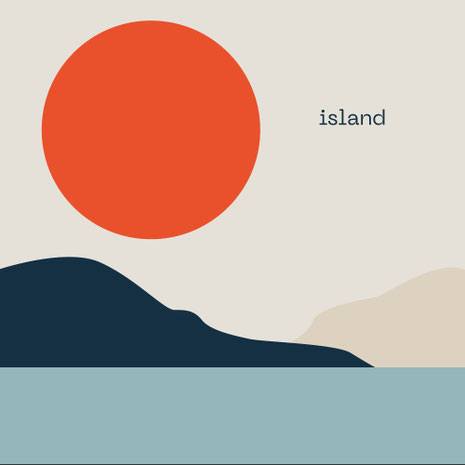 Solarstone wrote himself an album during lockdown - an unplanned one obviously, and one - by his own acknowledgment - he wouldn't have gotten to write in more conventional times. 'A lockdown album' by any other name - not the first and undoubtedly not the last.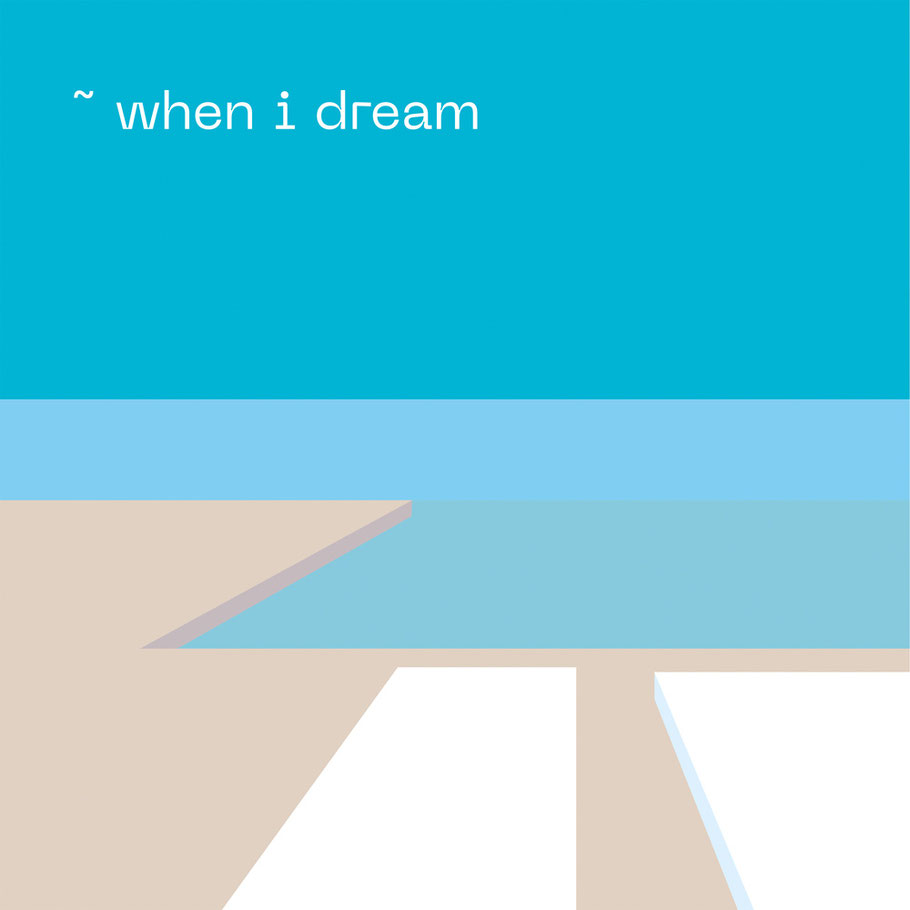 'island' started with a thought, which was part of March and April's global realisation that this summer was to be unlike any other. 


The cornerstone for most in hot season revolves around a trip - often to an island and of course for many, one isle in particular. So Solarstone wrote something for those that would have to dream or recall, rather than first-hand-experience that first day on the island. The holiday literally reimagined.  


Solarstone: "This music collection is a love letter to Ibiza, recorded between March and July when 'the Island' was the one place I yearned to be. Ironically, the lockdown - a unique time of rare focus for many DJ/producers - meant that I could conceive and create a record that in 'normal' times probably couldn't have happened. 'Normal' meaning flights to catch, snatched studio time and a requisite to make 'music to play in clubs'. These things can create studio tunnel-vision, so this is my 'lockdown silver lining' which represents a day and a night on 'the island' that so many of us miss, but will which hopefully soon return."


'island' is out tomorrow on Magik Muzik. Look out for its first single release, 'When I Dream', which is out now.
© justaweemusicblog.com