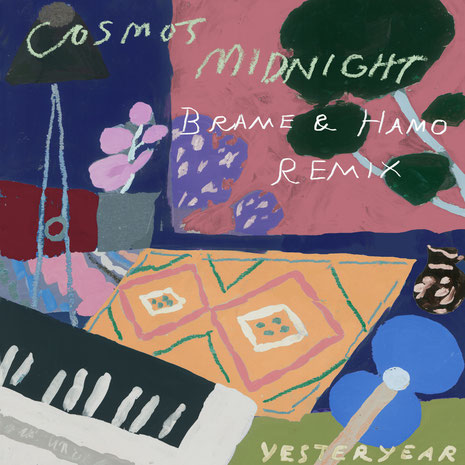 Cosmo's Midnight recently announced their sophomore album 'Yesteryear', to be released on 2 October via Black Butter Records. Celebrating the news, the duo also shared a new remix from Brame & Hamo for their recent album-titled single.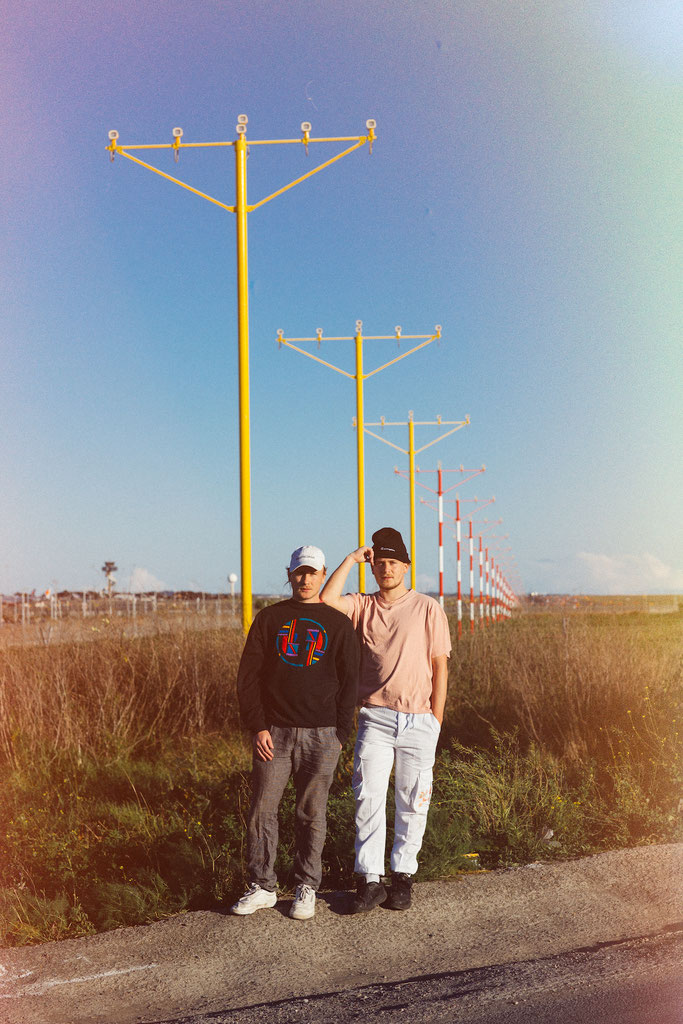 After releasing the psychedelia-infused '70s pop single 'Yesteryear' with an iso-inspired film clip back in June, the track receives a club fit-out aimed at dance head. Irish-bred, Berlin-based duo Brame & Hamo transport the single to new darker, melodic and higher-tempo territory.  
Cosmo and Pat Liney: "Slicing up and vocoding the original vocal performance Brame & Hamo take 'Yesteryear' out of the clouds and into the clubs. For us, this remix embodies a post-covid, sweaty warehouse rave with its dark, hypnotic blend of trance, breakbeat, techno and electro."
The album represents a new chapter for the Sydney-based duo who have spent years honing their sonic identity. From their bedrooms many years ago, to studios and stages today, Cosmo's Midnight have aimed to envelope an essence of timelessness within their sound, soon to be heard on their second album. 
Having being ongwriters and producers, the pair have fed their curiosity to produce a blend of disco, funk, psychedelic, soul, hip-hop and pop influences in their output while retaining melodic progressions and ideas that stick around long after the record ends. Familiar faces Ruel, Matthew Young and Age.Sex.Location are among the tracklist's artist collaborations, topped off with an appearance from Wollongong's Stevan.
Cosmo's Midnight: "Our second album is more or less summed up in the title track 'Yesteryear'. It's about reflecting on the past with not only nostalgia but also an element of melancholia - all the formative experiences that we absorb growing up both good and bad. It's an album inspired by personal growth, looking back on these experiences, learning from them and moving forward with optimism. Stylistically we have always looked back to genres our parents introduced to us growing up; disco, funk, psychedelia, alt-pop of the '70s and '80s. In 'Yesteryear' we have homed in on that, moving away from overly produced sounds to more organic instrumentation, focused on feeling rather than thinking." 
© justaweemusicblog.com