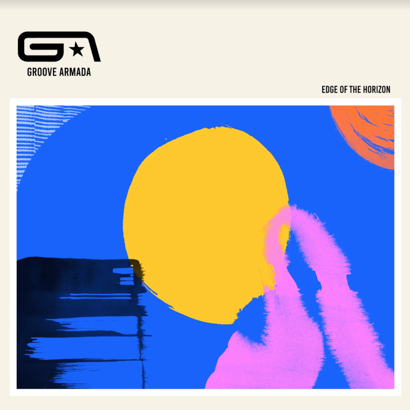 Following the announcement of their first album in 10 years, UK electronic artists Groove Armada share the accompanying video to 'Lover 4 Now', which feature Todd Edwards - an ode to Ibiza sunsets and fleeting summer romances.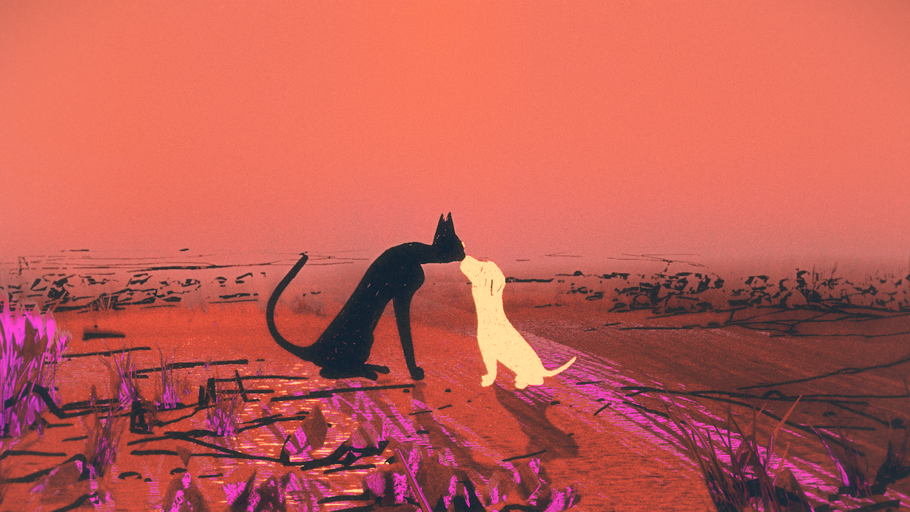 It's portrayed in this animated tale of blossoming love in lockdown between the video's character-leads, Cosmo the cat, and Mio the dog. Living in homes that show no sign of human life, Cosmo and Mio help themselves to the contents of the fridge and pantry and find solace and companionship through their video chat.
Directed and animated by New York's Fons Schiedon, who explains: "I wrote the treatment as New York was shutting down to handle the coronavirus outbreak. For weeks, the city remained eerily quiet, except for the frequent sound of ambulances. An audio recording of that soundscape taken from my roof is what the video opens with. From the isolation of a smallish apartment, and my improvised studio now squeezed into a corner of the bedroom, the doomy future scenarios just kind of wrote themselves." 
Listeners are transported into Schiedon's hazy alternate reality of curiosity and sepia cityscapes with the two main characters traversing the digital world of online dating, embodying the thrill of meeting somebody new, and as Schiedon explains, the animation could be "a good metaphor for the past few months… working on something in isolation, but virtually supported by others." 
The vocals from Todd Edwards complement the playful and euphoric nature of the accompanying animation, with this glimpse into what their forthcoming album, 'Edge of the Horizon' has to offer.
© justaweemusicblog.com