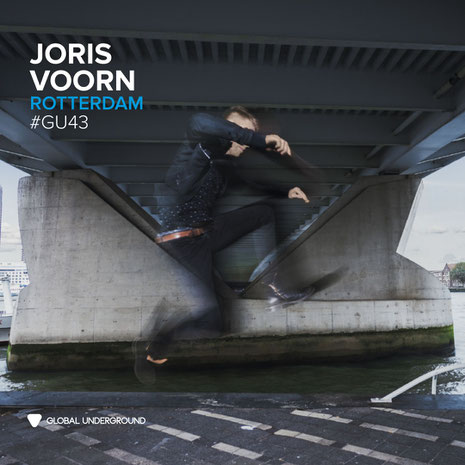 Global Underground enters a new decade with a new release in the label's city series: 'GU43: Joris Voorn, Rotterdam'. The GU City albums are synonymous with releases from Carl Cox, Sasha, John Digweed, Danny Tenaglia, and many more, and with this release the Dutch artist guarantees himself a place in the canon with a mix that deconstructs, manipulates, and blends over 100 tracks, into one expansive whole.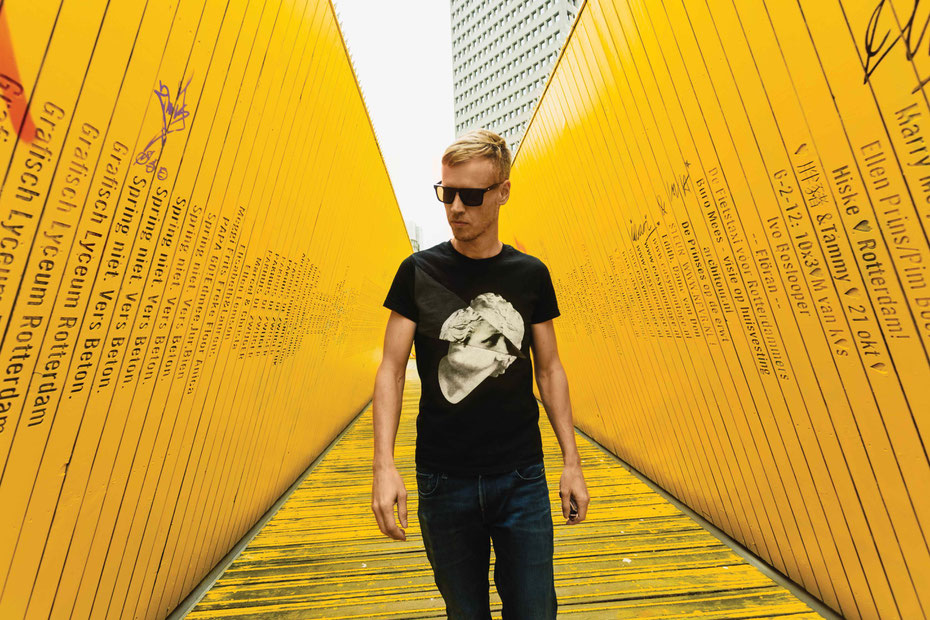 Included within the tracklist is 'Kassandria', Joris Voorn's forthcoming single release from GU43 (out 16 October).
The release follows Voorn's fourth artist album '\\\\', released in 2019. Inspired by the European electronic scene in the mid-90s, '\\\\' features collaborations with Underworld, Lazarusman, Michiel Bortslap and HÆLOS, and marked a key moment in the continued evolution of possibly one of the Netherland's most respected electronic music artists. 
Born in 1977 in Tilburg, a medium-sized city located an hour's drive south from Rotterdam, Joris grew up around music (his father was a composer). He swapped violin and acoustic guitar from his childhood when he discovered groups like Nine Inch Nails, Orbital and Underworld; later falling for the Detroit techno of Derrick May, Jeff Mills and Robert Hood.
Over the 100-plus strong tracklist, the mix both lays bare the city's influence on Joris and demonstrates his approach to mix albums. Instead of mixing live on vinyl or CDJs, Voorn uses Ableton to edit, arrange or otherwise alter his songs. It's a method he's been using since his mix for Fuse in 2005, but that was perfected on his 'Balance 014' compilation in 2009, which saw him blending loops and samples of more than 100 tracks into two mixes.
The mix blends tracks and remixes that Joris has played at modern Rotterdam events like Toffler Festival and Annabel Club, including new music from rising producers, and old classics that Joris has reinterpreted – these nods to the city's musical past sit alongside contemporary collaborations with Rotterdam artists Secret Cinema and Speedy J.
Joris Voorn: "Rotterdam is a city close to my heart, it's where I started my career as a music producer, and gave me the inspiration to make my first tracks. GU43 takes you on a true journey.... One moment you feel you're in the industrial Rotterdam harbour, next you're in the vibrant cultural city centre. Sometimes you're in a dark tunnel under the river that splits North and South before coming up to the tranquillity of a green park. GU43 is an ode to the city that gave me a life in music."
© justaweemusicblog.com