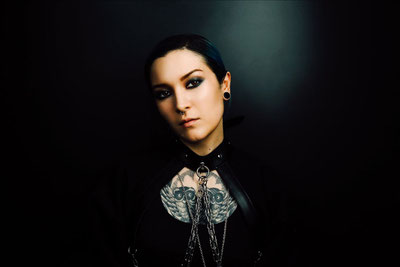 Following on from her dancefloor track, 'Run to You', which apparently performed well in charts and playlists and featured the vocals of Claudia Kane, Maya Jane Coles resumes a club focus with the three-track 'Would You Kill (4 Me)?' EP.
Led by the EP's title track, the British-Japanese producer draws from her palette with this new production which is matched with house grooves.
'Sweet Luv' aims to demonstrate why Maya Jane Coles' productions have possibly been influential within modern dance music, with vocal samples referencing back to many of her formative releases.
Radiating with melancholy, 'Piano Magic' aims to prove that despite her exploration of genres and collaborative experimentation, she has shown restraint and consistency.
Maya Jane Coles 'Would You Kill (4 Me)?' is available now on I/AM/ME.
© justaweemusicblog.com