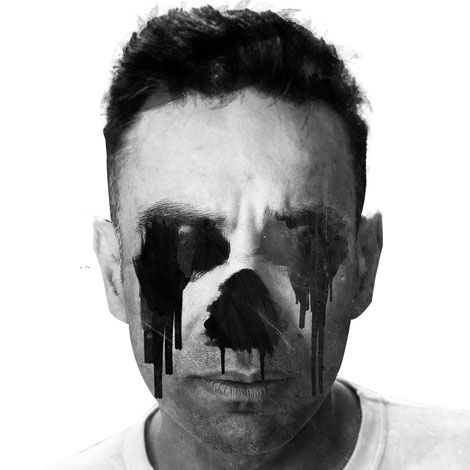 Das Spezial is back with his varied house, acid, breakbeat, techno and plenty more material on his own Spezial label. This time it's with a brand new EP that has the involvement of Grammy award-winning producer and Chemical Brothers collaborator Steve Dubs and ex-Peace Division man Justin Drake.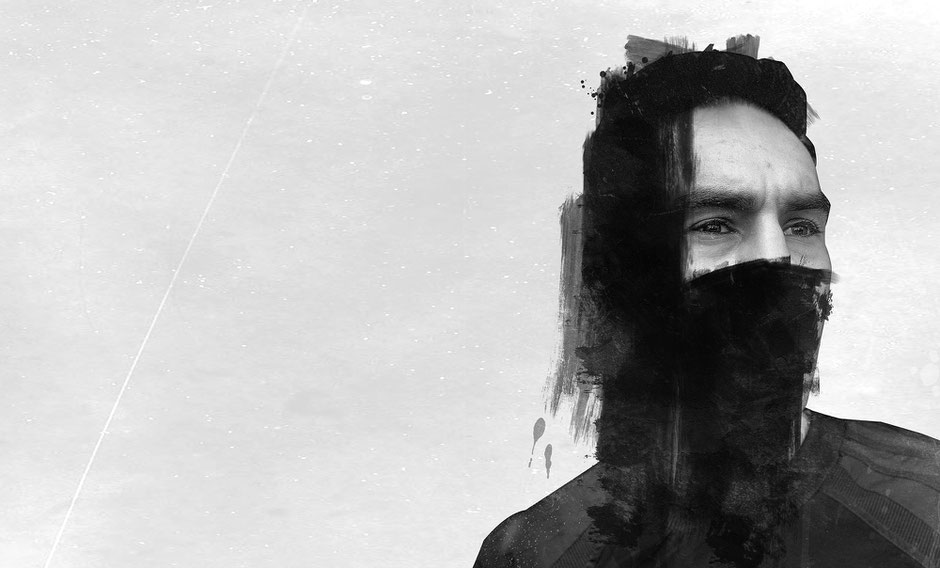 Opener 'Kalopsia' is an eerie and spacious industrial track with implied rhythms hidden within. Haunting vocal apparitions pan about the mix, drums come and go and icy hi-hats aim to keep you on edge. It's part soundtrack, part tension builder, part techno weapon and sounds original and fresh. 
The hard-hitting 'Redamancy' then rocks back and forth on crisp kicks and hits, with bass tones bringing dystopian vibes. Layers of gauzy synth add to the menace of the groove and mean this might work as well in a sweaty basement as it will a vast warehouse. 
Last of all, 'Agowlt (SPZL Battle Weapon)' brings spangled synths, techno drums and main room stabs.
It's out 17 July.
© justaweemusicblog.com