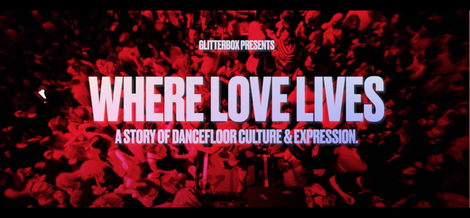 Glitterbox makes its first foray into documentary filmmaking, with a feature-length film Where Love Lives due for release this summer. 'The film is a story of music's enduring power to manifest diverse and inclusive community, and the power of that community to accept and embrace, to liberate, even to save lives.'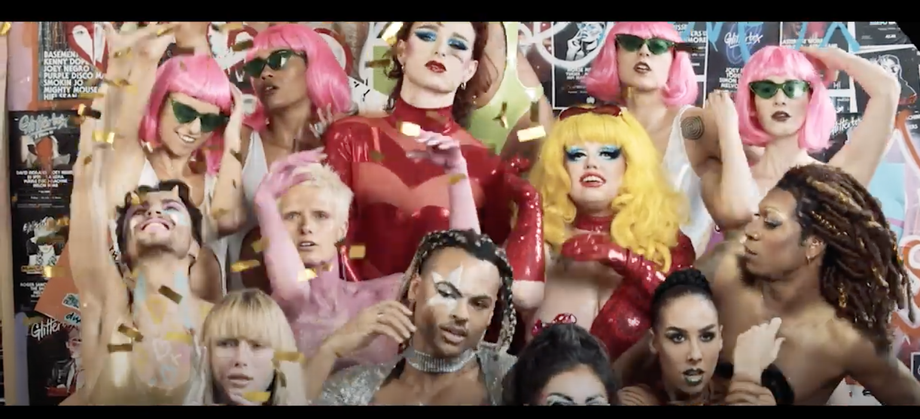 Through extensive exclusive interviews with nightlife culture artists, film contributors Billy Porter, Honey Dijon, Kathy Sledge, Kiddy Smile, Lucy Fizz, John 'Jellybean' Benitez and many more explore how those driven to the margins of society are welcomed unconditionally to the centre of the dancefloor.
Honey Dijon: "Dancefloors can unify people in ways governments and religions can't and I stand by that sh*t 100%." 
Navigating through nightlife culture's history, and introducing its present, the film meets the creatures that inhabit it, and connects the dots that drew each of them to answer dance music's call.   
Billy Porter: "When something is that powerful, nobody can take it away from you forever. We learn, we grow, times change, and now we're here." 
The documentary, which has been 18 months in the making and filmed at various New York, Ibiza, Paris and London locations, is a clockwise.film production directed by Brilliams and produced by Oliver Prince, whose previous work includes film projects for Red Bull, Resident Advisor, BBC Three, L'Oreal and more. 
Further contributors include Haris Nukem, Glitterbox founder Simon Dunmore, Sink The Pink co-founder Glyn Fussell and DJ/producer Nicky Siano. 
Director Brilliams describes his intentions for the film: "I've always been fascinated by the positive effects of music and the communities that grow around it. Since the inception of dance music, dancefloors have been rich ground for community, and an incredible representation of cultural identity and self-expression. Everyone has their own journey to the dancefloor and their own voyage of self-expression to navigate. Through the stories of the kaleidoscopic family of performers that give Glitterbox its heart and soul, we set out to show why those journeys are so incredibly important." 
© justaweemusicblog.com