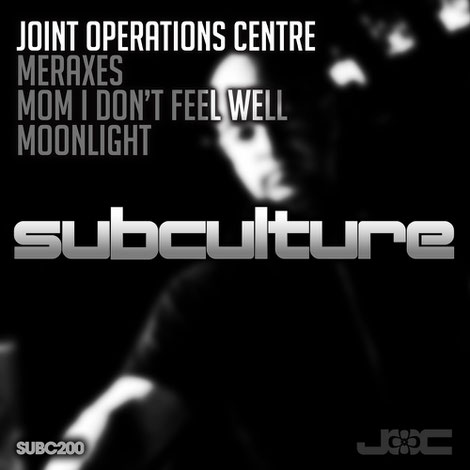 There's a half dozen approaches that label supremo John O'Callaghan could've taken to trumpet Subculture's double century release and it's his best-known (and near career-long) alias that this milestone honour has fallen.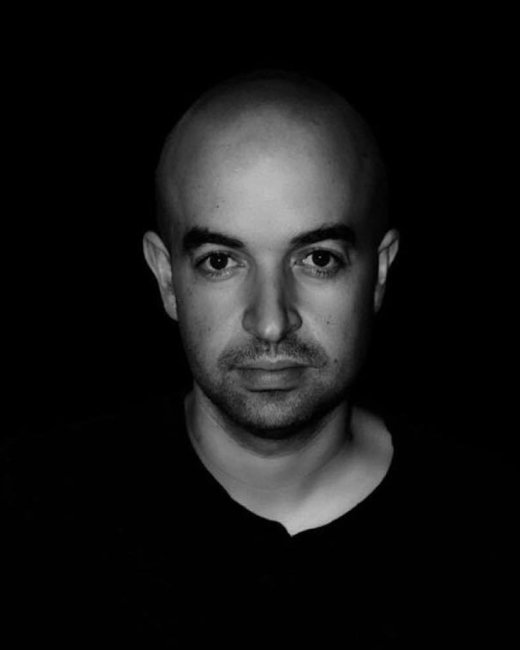 Applying his moodiest, most forceful filter to SUBC200's proceedings, up from the trance depths rises Joint Operations Centre and along with it come three new techno-logical tracks.  
'Meraxes' kicks things off big style before getting to the EP's midpoint track, the tech of 'Mom I Don't Feel Well'. Maintaining the tempo and propulsion of 'Meraxes', it brings cantering hi-hat percussion, portentous bass, ominous Bolland-esque sub-riffs and the haunt of the hunting horn to its make-up.
The EP's parting shot, 'Moonlight' contains skipping percussives, reverb and a deceptively chilled titular refrain, that all conspire to deliver its closeout.
The EP's out now.
© justaweemusicblog.com