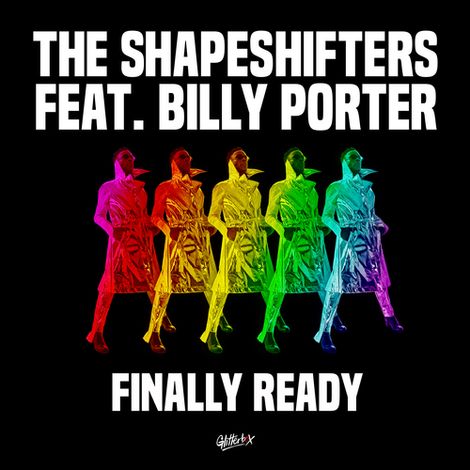 Glitterbox Recordings recently announced the forthcoming release of a new single from The Shapeshifters featuring Billy Porter. A label debut for the Grammy, Tony and Emmy Award-winning singer, actor, director, composer and playwright, 'Finally Ready' will be released digitally during Pride month, on Friday 26 June. The Shapeshifters' Simon's dedication to his craft has resulted in singles that could stand up alongside golden era disco records as much as they sound fresh on dancefloors today. His relationship with Glitterbox has previously yielded tracks like 'Try My Love' and 'Life Is A Dancefloor', tracks that lyrically and musically epitomise the label's ethos, preserving disco's mission to uplift and empower.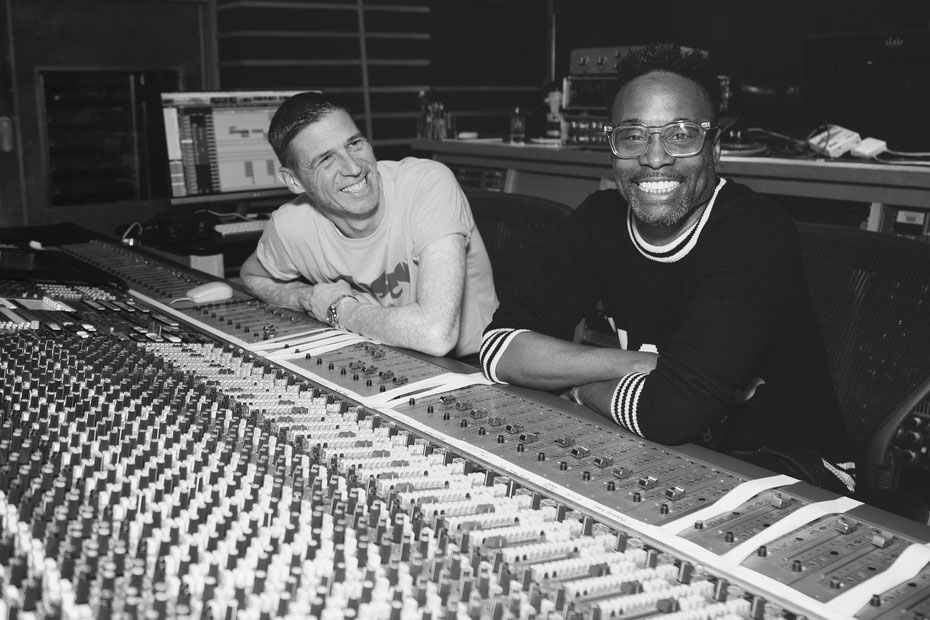 The message behind the music is that no matter where you come from, on the dancefloor there's acceptance and hope. Co-written by Billy, 'Finally Ready' is a declaration of Pride, of breaking free from past traumas to take a chance on love. Motivated by his personal journey through the AIDs crisis and the emotional scars that left him with, Billy had this to say about his inspiration for the song: 
Billy Porter: "'Finally Ready' hits on so many levels for me. First, being 'finally ready' to experience what real love is. And thankfully, I have somebody who loves me enough to love me through trauma, to be present, and allow me to grow, into this. I'm also 'finally ready' to be who I am, who I've always been. It has been a rough road, I've been through so many changes, but I always kept the faith and now I'm here. And lastly, I've made a lot of different kinds of music – R&B, show tunes, ballads. But it should come as no surprise to anyone at all that disco is in my blood! I love to feel sparkly and have that light shine back into the audience. So, yes, I am 'finally ready' to make a classic disco record. And I am so very lucky and blessed to be working with the best in the business, Defected, Glitterbox, and The Shapeshifters. Now, let's dance!" 
The Shapeshifters' cinematic strings and live horns give a suitably theatrical backdrop to Billy's voice. Crafted and brimming with emotion, the joyful message of 'Finally Ready' rings true through Billy's lyrics, aiming to create dancefloor moments for years to come. 
Simon Marlin, The Shapeshifters: "The last three years has been all about refocusing on what I love, producing original contemporary dancefloor moments filled with drama and positivity. So when the opportunity to work with Billy Porter came along, I knew it was another moment to bring that all together to create something special."  
'Finally Ready' is out on Glitterbox Recordings on 26 June.
© justaweemusicblog.com