Following on from his recent announcement and continuing to tease his new body of work, Tensnake released today his next pop and synth infused single  'Somebody Else' on True Romance and Armada Electronic Elements.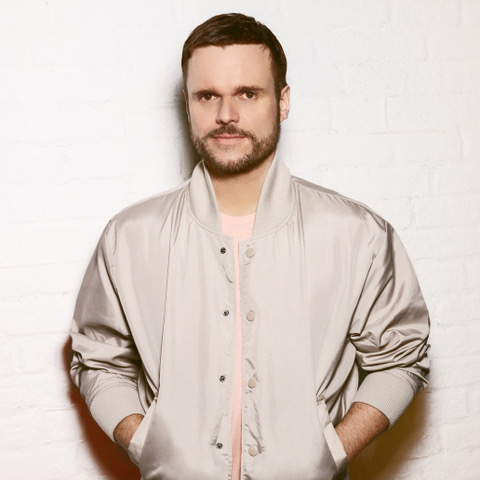 It was Tensnake's big reveal at the beginning of the year, a new forthcoming album entitled 'L.A.'. Now he cements the release with the second single 'Somebody Else', again showcasing the influence he has received from recently living in the city of angels. It's a track full of pop synths, vocals and electric basslines and features British songwriter and vocalist Boy Matthews.
Tensnake: "'Somebody Else' is probably my favourite song on the album. When Boy Matthews and I met in Los Angeles we instantly got along and the songwriting came very naturally together. I'd say it is also the song which reminds me the most of my time in Los Angeles; this city has such a nostalgic feel and I tried to capture that vibe in this song. There is a fair bit of retro style to the instrumental, but in combination with the modern vocals it sounds very fresh to me." 
Following on from first single of 2020 'Automatic' a rework of the original Pointer Sister's 1983 classic, his new album tracks highlight a shift from the dance music world to a newfound sound influenced by the L.A. scene.
Set to follow in the same fashion as his previous first album 'Glow', Tensnake once again incorporates bags of pop appeal with a hint of his dance, disco and boogie style.
 © justaweemusicblog.com