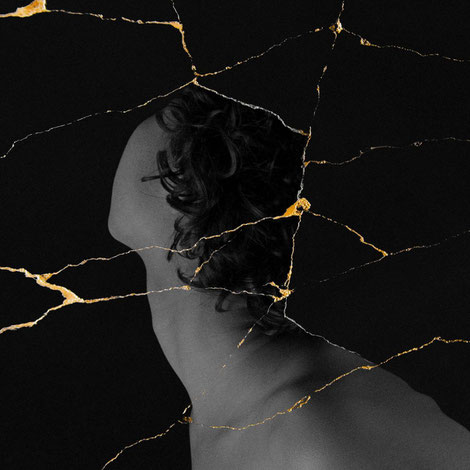 Zola Blood have just released their second single, 'Silver Soul' from forthcoming EP 'Two Hearts' set for release on 22 May via Akira Records. Following on from the release of their debut album, 'Infinite Games' in 2017, the East London based quartet have been quietly working on new material in their Hackney-based studio. Since the album release, they've amassed over 60 million streams, testament to the song-writing and production the 4-piece channel.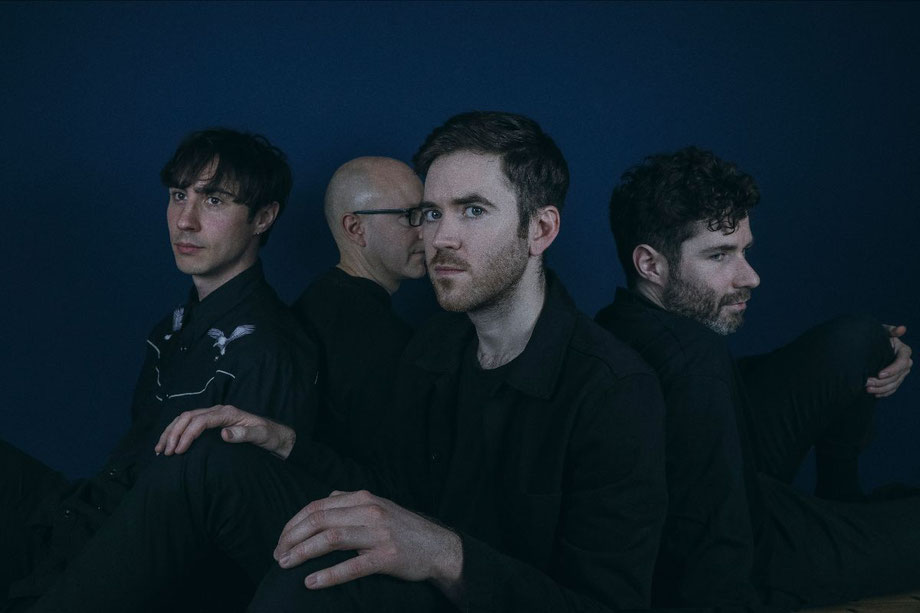 The forthcoming EP showcases their newest output and the four tracks offer glimpses into how their time on the road has influenced their music.
Zola Blood:"'Silver Soul' is about saying a last goodbye to a time or a place when you've outgrown it and you know it's time to change." 
Three years on from their debut album, the 'Two Hearts' EP projects ideas of maturity and impermanence as the group deliver a dense electronic sound, that drives home feelings of change. The single supplies electronica and builds on the foundations left from 'Two hearts', presenting a more reflective and ephemeral down-tempo moment.
Continuing their theme within the artwork, the band provide another Kintsugi-inspired piece for 'Silver Soul', enforcing the essence of the release. The Japanese art of Kintsugi is a tradition of fusing broken pottery back together with gold. The EP reflects the philosophy behind the art, which challenges the idea that in order to preserve something, it can never change.
© justaweemusicblog.com