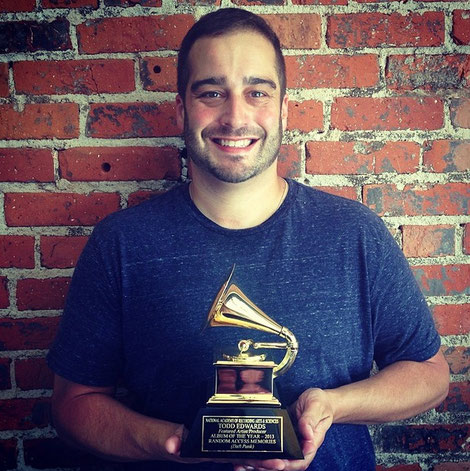 Defected Records recently announced the acquisition of US dance music artist Todd Edwards' catalogue, with the intention of making much of his music digitally available for the first time. After releasing two original singles on the label in 2019, 'You're Sorry' and 'Deeper', the London imprint will now house Edwards' vast and expansive collection of 140+ productions.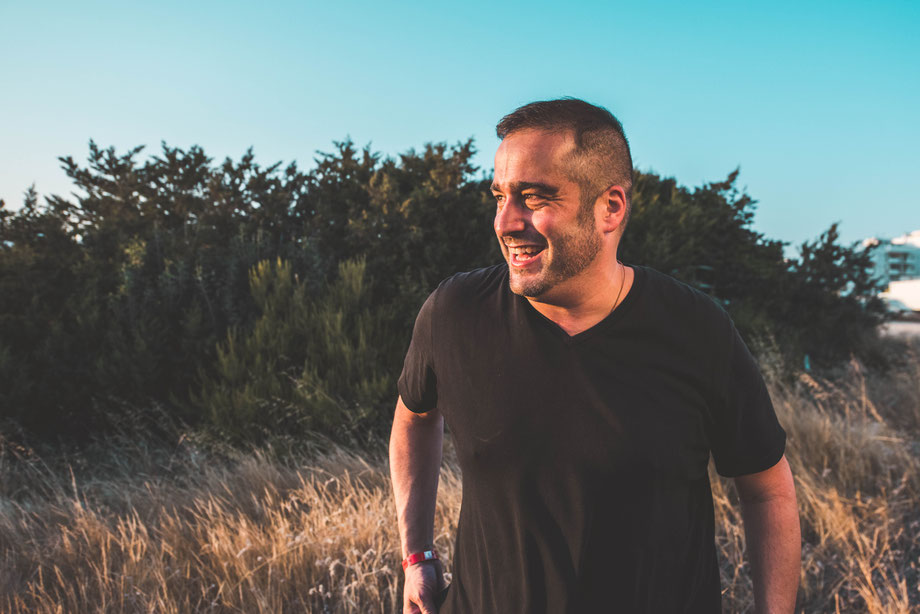 Upon the acquisition, Simon Dunmore, founder and CEO of Defected said:
"Todd Edward's influence stretches extensively through the dance scene. From Daft Punk to UK garage you can visibly see Todd's DNA. It's important to recognise his significant contribution by making his work and incredible catalogue available for the new digital generation." 
Edwards, who hails from New Jersey but now resides in Los Angeles, is often credited as the godfather of UKG. His signature production style, distinguished by its chopped-up vocal samples and time and pitch shifts, was initially formed by limited access to studio equipment or a computer, but it became a major influence on the UK's burgeoning garage scene in the 1990s, shaping the sound of key artists in the genre like DJ EZ and Matt Jam Lamont. 
As music journalist Grant Richards writes, "There are not many producers who have been making tracks since the early-90s who you would instantly recognise by their production style. A few do spring to mind but have they been shouted out on 'Teachers', produced with and even sang with Daft Punk?"
Todd Edwards:"For over seven years, the majority of the music that established who I am as a producer was unavailable to access online. I am very happy that my back catalogue will now be available through Defected, it is the perfect label to share the records with my core fans and also open it up to a whole new generation of listeners." 
Highlights from Edwards' catalogue include 'Dancing For Heaven', 'Can't You Believe', 'Never Ever Far', 'Winter Behavior' and 'The Dream'. 
Other plans for the acquisition include vinyl re-issues, remixes of Todd classics and a 'Todd Edwards House Masters' compilation on the label. Defected will also continue to release Edwards' new material.
Wez Saunders, Managing Director, Defected Records:
"I have waited for this day since October 2018 and I am delighted this has now become a reality. With Todd's cult following, and the lack of assets available on digital download or streaming services, this is a significant addition to our catalogue. This is both a very proud professional and fan-boy moment. I am sure you can tell! We very much looking forward to continuing to work with Todd in the future." 
© justaweemusicblog.com