Bristol's Jody Wisternoff presents 'Story of Light', the fourth single off his upcoming LP 'Nightwhisper'. Pairing evocative chords with strings from classically-trained cellist Michael Spleit, he creates an arrangement that builds and builds into a cinematic climax, complete with percussion and a low end. His brand new 12-track LP is out 1 May and is his first solo album in eight years. It follows his 2012 debut LP 'Trails We Blaze', and comes alongside the release of the singles 'Nightwhisper,' 'Emochine,' 'Blue Space' and 'Story of Light."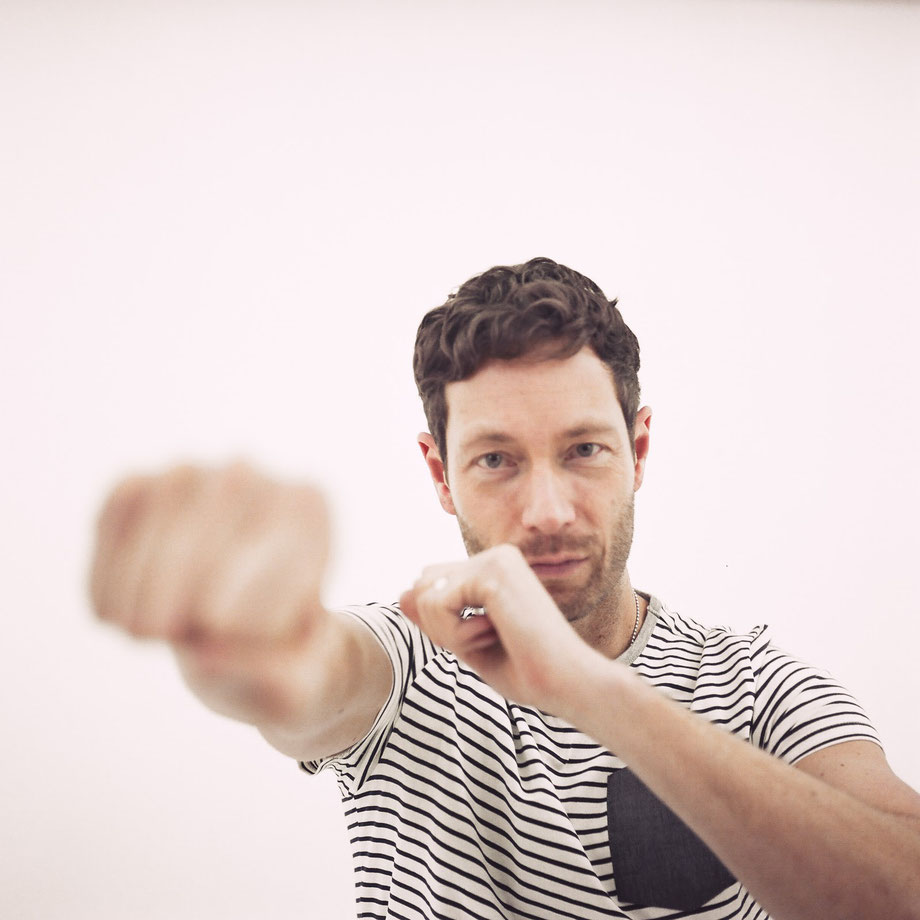 Wisternoff first made his name in the early-90s before taking his position as part of the Anjunadeep label family, where he co-curates the annual compilation series. 
Written primarily in 2019, 'Nightwhisper' is a deeply personal album born out of a time of introspection for the Bristol producer following the death of his father:
Jody: "It was a time of conflicting emotions for me… I suddenly found myself appreciating the simpler things in life in a way that I had never done before, but on an equal note also questioning mortality on a level that is only possible after the passing of a family member." 
Amidst the hefty demands of fatherhood and touring, Jody came to embrace his newfound awareness of impermanence and loss in his songwriting. The intimacy of the album is quickly conveyed in the opening track 'Morning U', which features spoken home recordings of Jody's father above a touching melody. Exploring the full spectrum of emotion, the lively progressions and lyrics of 'Lately' and 'Reverie' provide an optimistic contrast to more melancholic numbers 'For Those We Knew' and 'Nightwhisper'. 
Sonically, the album is heavily influenced by Wisternoff's eclectic tenure in the UK music scene. Launching his career in 1986 at the age of 13 as a finalist at the DMC World DJ Championship, Wisternoff honed his craft at the forefront of UK rave culture, playing warehouses for promoters Fantazia and Universe, and hosting a residency at the Lakota club in Bristol. 
After a chance encounter in a record store, Wisternoff joined forces with Nick Warren to form Way Out West. The duo rose to fame in the 1990s with several UK-charting singles and a UK dance number one in 'Mindcircus', quickly followed by a 1997 album 'Way Out West'.
The album is a culmination of Wisternoff's career and progression as an artist, husband, and father: 
Jody: "'Nightwhisper' is an attempt at finding balance and inner peace during the ever-changing life journey… In some ways, it's a personal lullaby, a call back to simpler times which of course is impossible, but comforting none the less."
'Nightwhisper' is out on 1 May on Anjunadeep.  
© justaweemusicblog.com