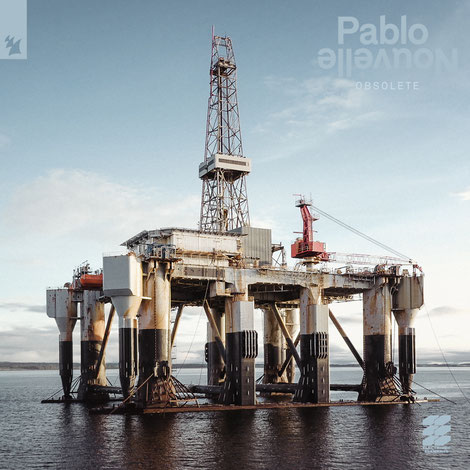 Swiss musician Pablo Nouvelle released a seven-piece album called 'Atlas Internet Café' in December 2019, and now he's bringing another collection of tracks in the form of 'Obsolete'. Building on its predecessor by employing more club-focused instrumental tactics, it touches on the theme of mankind's non-sustainable way of living.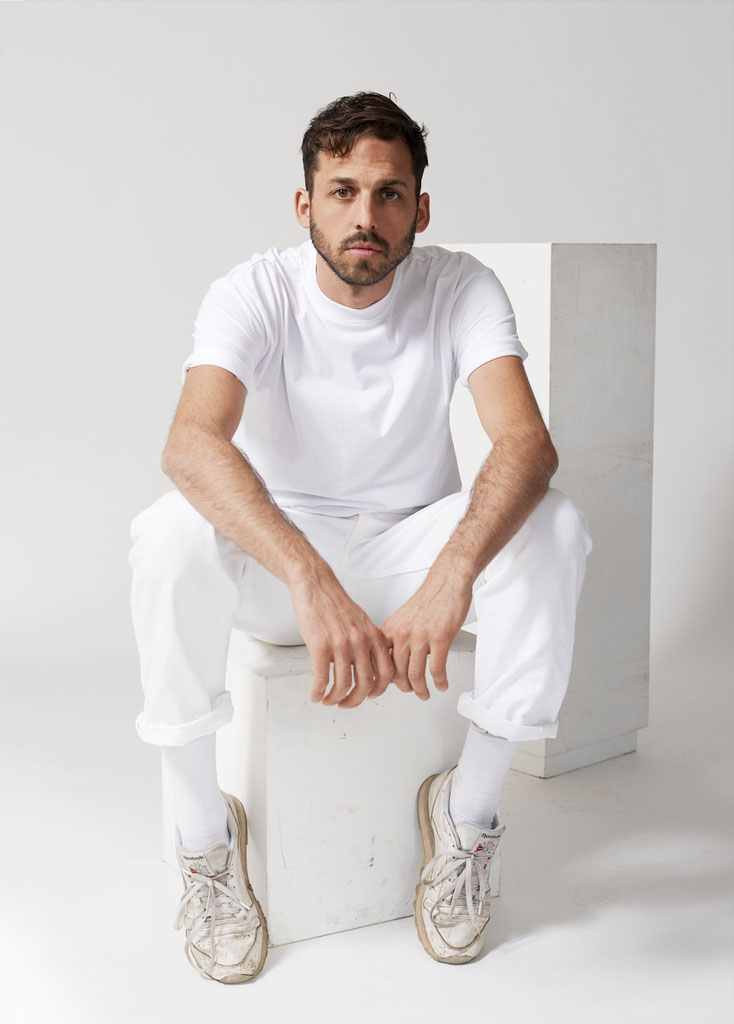 Classified by its creator as music to dance and dream to, the album brings together tracks such as 'The Kármán Line' and 'Oh Would You Be There' to fresh conjurations such as 'Saltburn' and 'Irritation'. Suitable for all kinds of listening sessions, it flirts with the idea of escaping to outer space, and that's how it aims to draw listeners in.
Talking about the link between 'Atlas Internet Café' and 'Obsolete', Pablo Nouvelle said: "I originally wanted to do a two-sided album and thought for a long time that it would turn into a day-and-night kind of thing. In the end, the concepts turned out very different from each other, but the idea of having a downtempo chill-out album and an up-tempo dance record remained. I'm glad to have gotten them into this world, and I hope they touch as many people as possible."
Since arriving on the scene, Pablo has explored a range of different styles and influences that thrive in the gentle, soulful mixture of sound he calls his own. He has worked with the likes of Jessie Reyez, Anne-Marie, Bruno Major and Josef Salvat, all the while stepping up on remix duty for Aurora, Gorgon City and Marina & the Diamonds. When he isn't pursuing music, he is an animation filmmaker with three award-winning short films to his name. 'In A Nutshell', his latest, was longlisted for an Oscar.
© justaweemusicblog.com