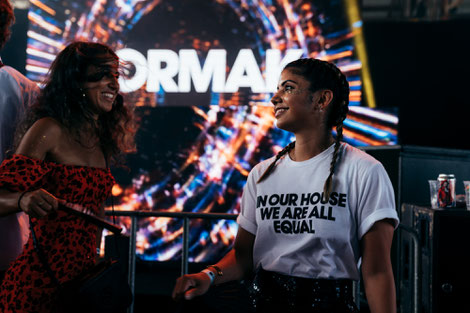 Defected Records recently announced a series of digital activations offering its online community opportunities to engage with the brand and each other from the comfort of their own homes, following the postponement or cancellation of all live events in March and April due to the COVID-19 outbreak. Kicking off the series tomorrow will be the inaugural Defected Virtual Festival, inspired by the success of live streams from Defected Croatia, Defected London FSTVL and other Defected shows worldwide.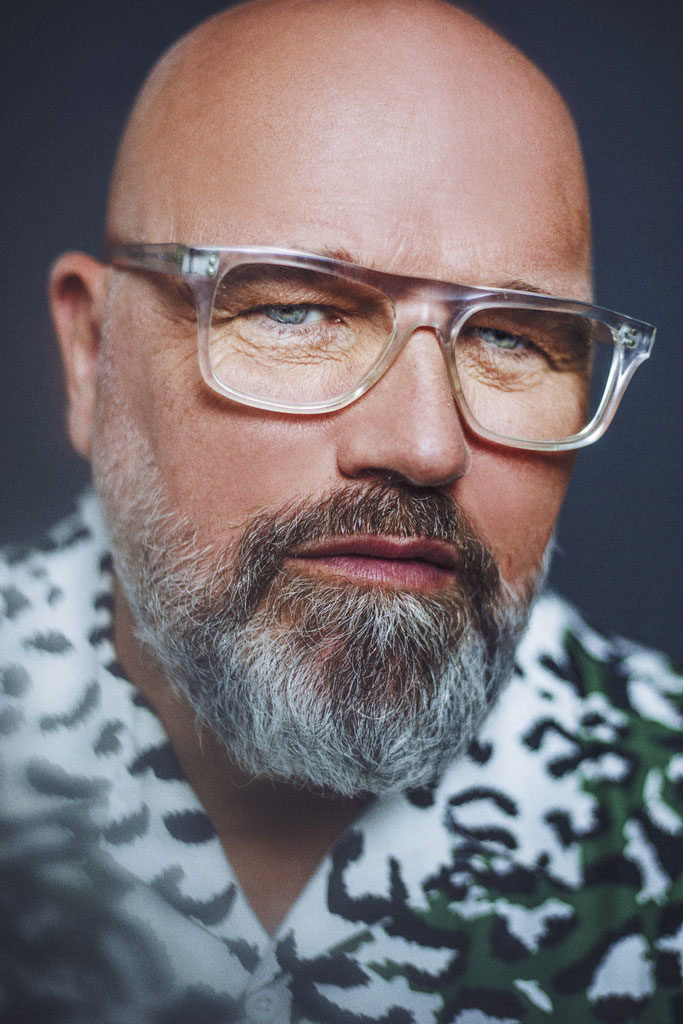 Defected have programmed 12 hours of house music to be streamed from Ministry of Sound in London, with DJs Simon Dunmore, Monki, Sam Divine, Low Steppa, The Shapeshifters, Melvo Baptiste, Joey Negro, Dan Shake and Darius Syrossian playing live sets and the Glitterbox crew of dancers providing the dancefloor energy. 
Broadcasting around the world from the otherwise closed nightclub, the concept for Defected Virtual Festival came from a wish to bring together house music lovers under Defected's mantra In Our House We Are All Equal; while unable to travel or tour.
Simon Dunmore: "Music and clubbing are an escape for many and, with social gatherings being rightfully restricted, we wanted to connect people online in the hope that they appreciate they are not alone. The reaction to Defected Virtual Festival has been incredible and we have been inundated with DJs and performers wanting to get involved. Our thoughts will remain with everyone affected by the current situation, but believe we have a role to remain positive, and bring people together however we're able." 
Further upcoming digital activities will include a special extended version of the Defected Radio Show, a weekly show presented by Sam Divine. Sam will be recording the special live with Simon Dunmore at his home studio, discussing the implications of the current situation for artists, DJs and fans, as well as playing fresh upfront house music. 
Defected Virtual Festival and the radio show special will form part of an ongoing original content series from Defected that will grow weekly during the outbreak and subsequent lockdowns. Meanwhile Defected's channels are going behind the scenes to highlight how staff members are working to leverage the current hiatus from events. Every attention has now been focussed on supporting DJs and artists, promoting the music being released now, and encouraging producers to spend time in the studio to innovate and create music for the future. 
New playlists and social media activations include a new 'Defected Staff Picks' playlist launched on Spotify, created in solidarity with other house music lovers currently working from home.
On the ongoing communications strategy, Defected CBO James Kirkham said: "Times are changing quickly, so our strategy is about being positive, harnessing the strength of many and leveraging the value of our incredible community. We want to ensure our brand is here to help, to give people what they want. We believe that In Our House We're All Equal so we're bringing people together through simple, all-access technology, using the power of social. We can still bring people together – we just need to think a little differently."
Defected Virtual Festival links: