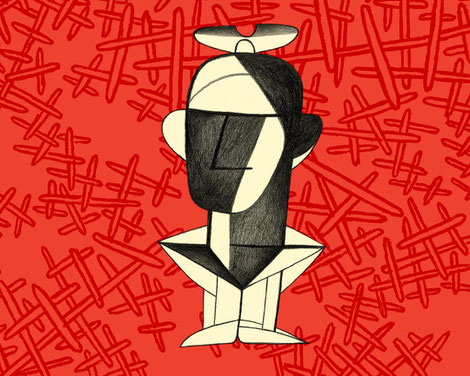 Houghton music festival recently announced it's line-up for its third edition on 6-9 August 2020. After making its debut in 2017 then continuing in 2018, the event had to be cancelled in 2019 due to extreme weather, and now it returns in 2020  to  Houghton Hall in Norfolk. The musical programme reflects Craig Richards' eclectic taste, while continuing the festival's tradition of encouraging long extended sets and live acts, across sound systems from German manufacturer d&b audiotechnik.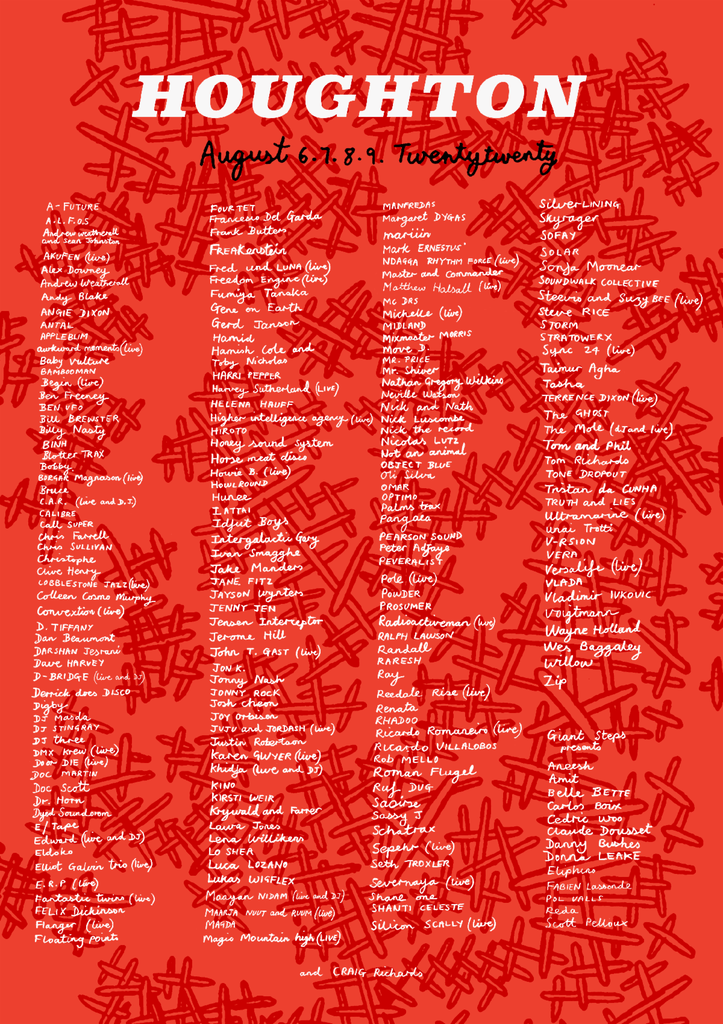 The festival casts a spotlight on an array of rising talent and experimental artists. Estonian violinist and vocalist Maarja Nuut, Object Blue, UK jazz artists Matthew Halsall and the Elliot Galvin Trio, German dubtronica artist Pole, and the abstract musings of Soundwalk Collective are all appearing on the 360° soundscape of the Pinters stage, created as a listening environment of jazz, ambient and experimental sounds. Wild card producer John T. Gast and Mark Ernestus' Ndagga Rhythm Force will also be making an appearance on the stage. 
After sets in 2018, returnees include Ricardo Villalobos, Helena Hauff, Ben UFO, Optimo, Hunee, Seth Troxler, Jane Fitz, Pearson Sound, Andrew Weatherall, Joy Orbison, Powder, Midland and Call Super, whilst debut appearances are lined up for Four Tet, Bruce, DJ Stingray and Lena Willikens amongst many others.
There are also sets from Carl Finlow as Silicon Scally, Vancouver's D. Tiffany, Floating Points and Ruf Dug. Palms Trax showcases his sounds, Calibre and dBridge offer up their strain of thunderous bass music and Gerd Janson will be showcasing his eclectic genre spanning commitment to the scene. 
Harvey Sutherland, Flanger, DMX Krew, Radioactive Man and composer Ricardo Romaneiro all deliver live sets, with Juju & Jordash uniting with Move D to become Magic Mountain High for a live return.
Check www.houghtonfestival.co.uk for more info.