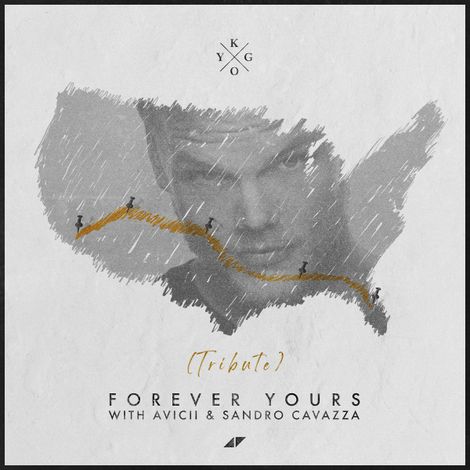 During a trip across the US in 2016, Sandro Cavazza shared the early stages of the track with his friend, DJ/producer/musician/songwriter and performer Tim "Avicii" Bergling. Tim immediately started working on the track, but never got the chance to finish it before he tragically passed away. Inspired by Tim's demo version played at Ultra Music Festival, Kygo and Sandro have together produced a version to honour his memory.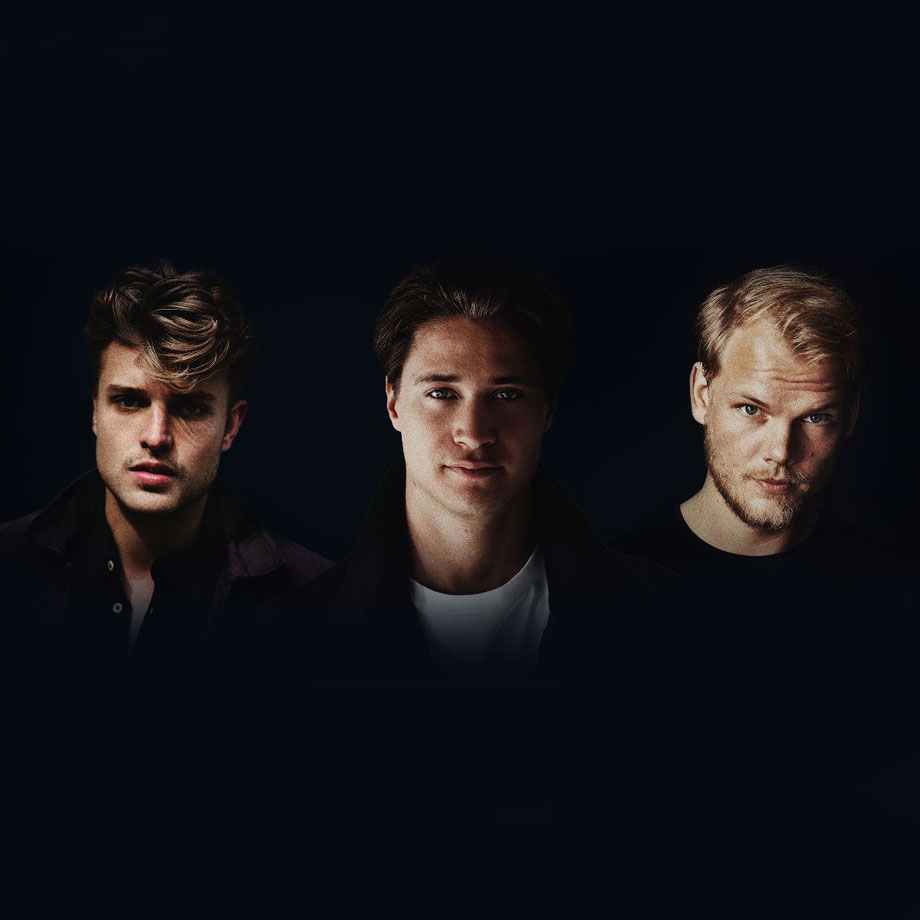 The single release of 'Forever Yours (Avicii Tribute)' will shortly be followed by a full length video where Kygo and Sandro Cavazza talk about the process of arriving at the final version, what Tim and this song meant to each of them.
In 2015 Sandro Cavazza started working with Tim, top lining and co-writing songs for 2015's 'Stories' album ('Sunset Jesus', 'Gonna Love Ya'). In 2016 Sandro was asked to join Tim on a bus tour, driving across the US going through national parks and writing music along the way, ending the tour in Miami for Tim's show at Ultra Festival.
Sandro Cavazza:"We wrote many songs during that trip, including 'Without You' in the back of a bus, but also songs that were premiered at Ultra when we arrived there for the show."  
Beyond their platinum selling record 'Without You', released on Avīci (01) in 2017, 'Forever Yours' was one of these songs.
Sandro Cavazza: "I had shown it to Tim two days before starting the tour and Tim had come up with an incredible first demo that he asked me if he could play at Ultra. That was four years ago and I've lost a friend since. This version of Forever Yours is a tribute to Tim that me and Kygo has put together to honor what he has meant to both of us. He was Kygo's biggest idol and his biggest inspiration and that's what has made this tribute possible."
Out of the people who remembered hearing the mystery track during Avicii's set at Ultra was Kyrre Gørvell-Dahll, a.k.a DJ/producer Kygo. 
"That song felt special," says Kygo, who credits the late producer as inspiration for starting his electronic music journey. 
When Tim passed in April 2018, Sandro reached out to Kygo to see if he would want to put together a version of 'Forever Yours' as a tribute to Tim, to honour what he had meant for both of them. For Kygo, it was a realisation of a goal for the DJ/producer.
Kygo: "When Sandro sent me that song, I felt like that was the closest I could get to collaborate with Tim." 
Kygo's, Avicii's and Sandro Cavazza's net proceeds from the track will go to the nonprofit Tim Bergling Foundation which benefits organisations that support mental health issues, suicide prevention and education – as well as wildlife conservation and other issues that Bergling had an interest in and passion for.
'Forever Yours (Avicii Tribute)' with Kygo, Avicii & Sandro Cavazza is available now on Universal / Positiva, check it out here.
© justaweemusicblog.com