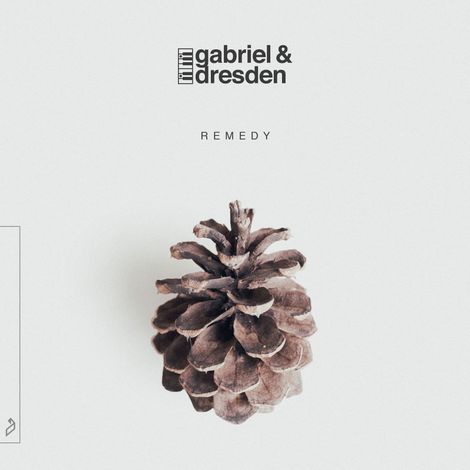 Gabriel & Dresden returned in 2017 with the crowd-funded album 'The Only Road', their first artist LP in over 10 years. An indie-spirited curveball, the album gained 17 million streams worldwide. The duo also toured, taking in Creamfields, Burning Man, EDC, and Tomorrowland, and received their first GRAMMY nomination courtesy of a Cosmic Gate remix of 'Only Road'.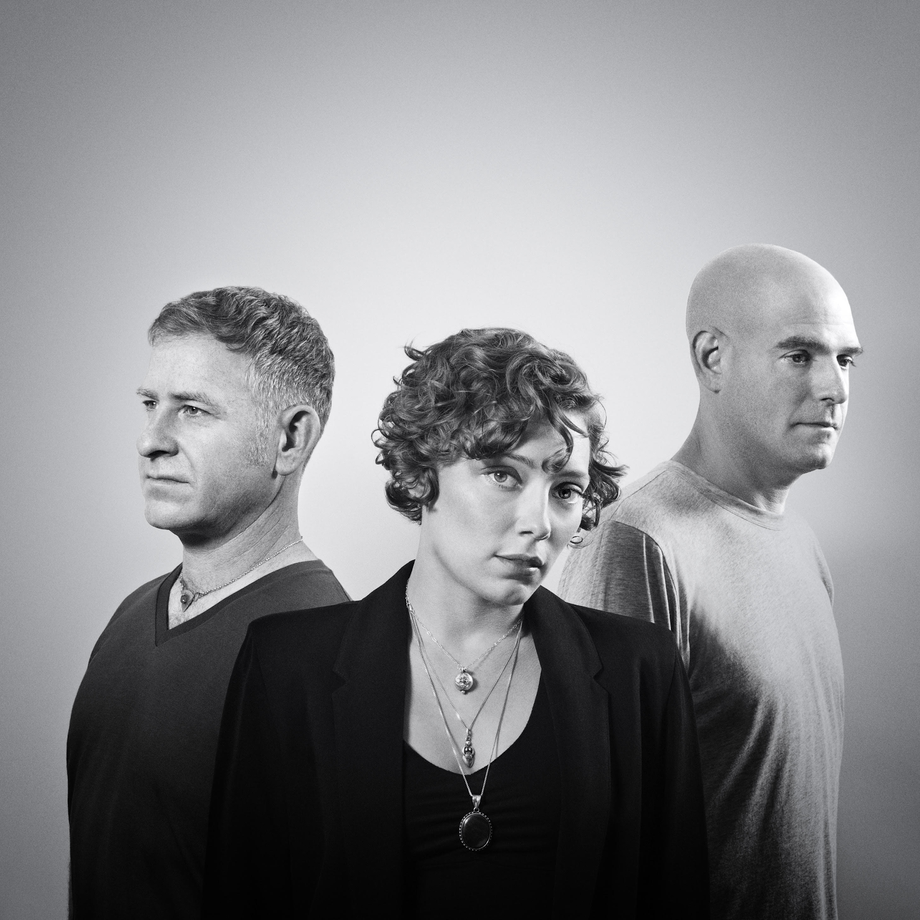 Embracing their return to the manic, disorienting life of touring, the duo sought respite in the tranquility of their Spokane studio. Here, the next chapter of their story was written: a new album called 'Remedy'.
A collaborative project alongside their 650 Kickstarter backers who helped craft the project, 'Remedy' grows from the intimate stories of 'No One's To Blame' and 'Remember' to the more dancefloor orientated, moments 'Coming On Strong' and 'Something Bigger'.
There's a unity to the narrative as well, with Sub Teal (Brittany O'Neil) providing vocals across much of the journey, punctuated with the brooding sound of Jan Burton on 'Keep On Holding' and fellow Spokane native Centre on 'Remember'.
"'Remedy' started out as a feeling.  Every time we stepped away from the city and ventured into nature, we returned rejuvenated with a strong sense of being connected to something bigger than ourselves. More at peace," explains Dave Dresden.
"Although the meaning behind each song on the album stems from turning points in our lives, through the recording and production of the songs, they took on a character of their own."
© justaweemusicblog.com