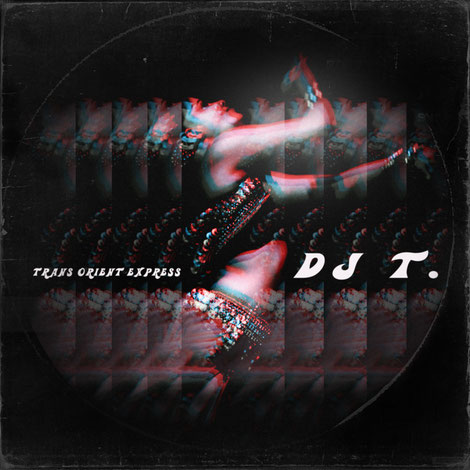 Get Physical co-founder DJ T. delivers his fourth studio album, digging deep in the outer reaches of electronic music for an LP that aims to shine a light on his own transformative journey. 'Trans Orient Express' is apparently an album that almost never happened. In 2011 he released 'The Pleasure Principle' LP that was a true labour of love, as he says: "The process was extremely gruelling, it was so demanding that I was sure I would never do another album, if someone would have told me that I would be back making a complete album in an ethnic disco style, i simply wouldn't have believed it."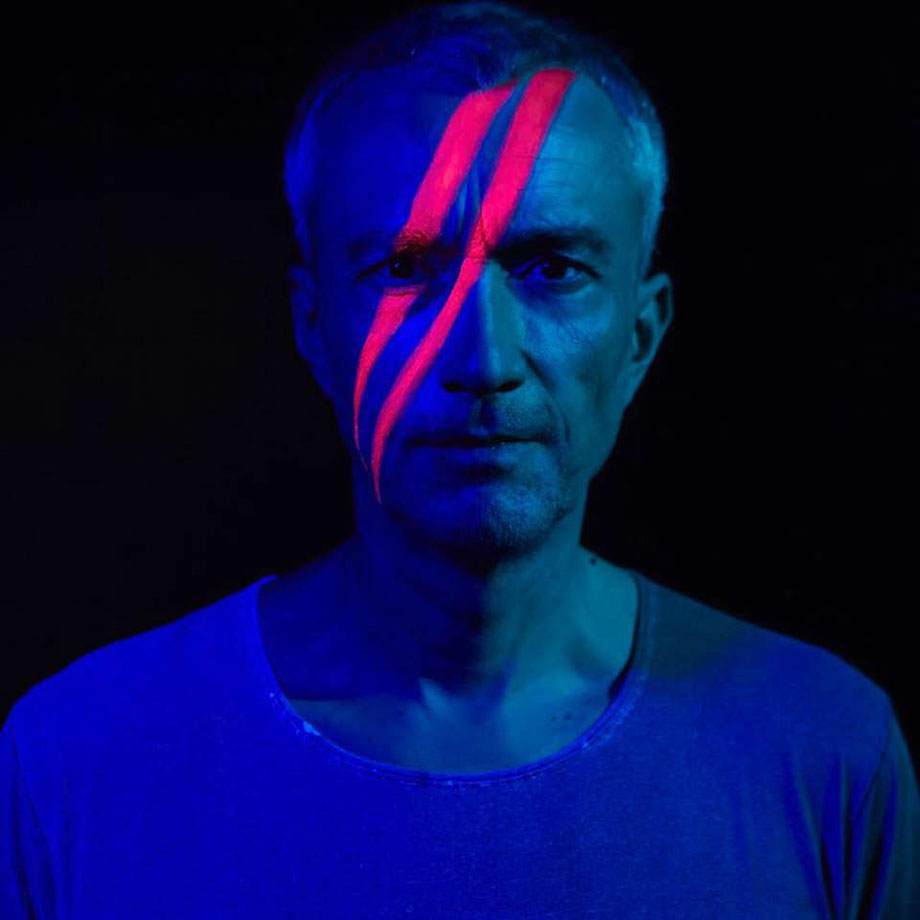 However, the last few years have seen the artist going through a deep transformative shift, with a new personal path that has led him back to the studio, overflowing with inspiration and a new musical outlook. T. has been on something of a journey, inspired by South American cultures and the world of healing arts and spiritual growth, encountering the format of Ecstatic Dance in the sacred valley of Peru along the way. 
For the last two years he has split his DJ performances between traditional clubs and festivals and these dance ceremonies, where he plays a wild, eclectic mix of world & roots music from all cultural circles, drawing on traditional elements and fusing them with the modern sounds of electronica. 
'Trans Orient Express' is, in a way, the result of DJ T. injecting these new influences into club music and continues the story started by his indie dance track 'Istanbul' and the subsequent 'Nomads' EP. 
It opens with 'Sol Oriens' and then, after the teaser single, which takes the album's name, comes 'Bedouin Ride', a deep housey affair that takes influence from the desert tribes it is named after. 'One Thousand And Two Nights' is another ride combining an authentic Arabian lead guitar with disco bass guitar riffs and skipping drums. 
'D ünya' ' slows the pace with a sound that evokes DIY '70s Turkish disco, featuring the vocals of Istanbul based singer Hande, while 'Next Stop Konstantinopel' is lit up by arps and far-sighted pads. Also featured are 'Remish', with a storytelling, bass guitar taking you on another trip; the slow-motion groove and flute of 'Call Of The Ney', and the kaleidoscopic colours of the house cut 'An Arab in Beverly Hills', a winking allusion to Harold Faltermeyer's 'Axel F'. 
A final trio of tracks 'Harem Disco', 'Bazar Break Battle' and 'I Wear My Sunglasses in Marrakesh' bring Hi-NRG disco, electro futurism and a beatdown journey to close out the album. 
It's out 13 March on Get Physical.
© justaweemusicblog.com