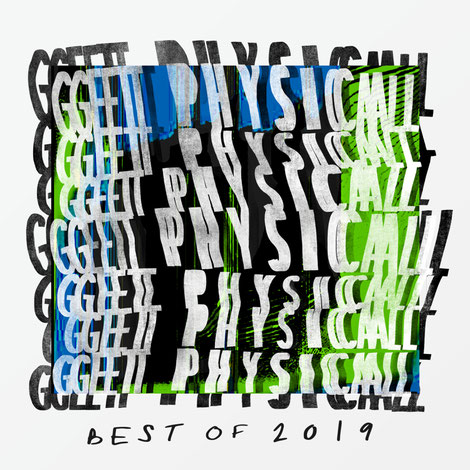 Get Physical Music round out the year with a 27-track collection curated by label co-founder Philipp Jung that showcases the range of club music that they released over the last 12 months. It's been a year which has seen returning artists like DJ T. and DJ Pierre on the label, new entries into the Body Language mix series, releases focused on new talent in India, South America and Berlin and plenty of club 12"s and EPs in between covering all forms of house music. 
This collection celebrates all that with some of the many highlights. There are deep rhythms from Daniel Dubb with 'Grand Illusions', remixes from Ruede Hagelstein, revisited tracks such as FNX Omar's remix of Samim's 'Heater' and spiritual African house vibes from players like Ryan Murgatroyd and Dele Sosimi. 
The label's Croatian presence is highlighted by the Andrea Ljekaj's remix of Insolate's 'Nada' and tech house also comes in from artists like Cioz and Kalipo. 
Pawas and Soulspace represent the imprint's Indian label partners and the likes of Bruce Leroy's bring a South American vibe; all of that is laid out on this anthology. 
This collection is curated by Philipp Jung, the one-time M.A.N.D.Y producer who co-founded the label back in 2002 and knows it probably better than anyone else. He is currently working on his new Forever Jung project. 
'Get Physical's Best of 2019' will drop on 27 December.
© justaweemusicblog.com