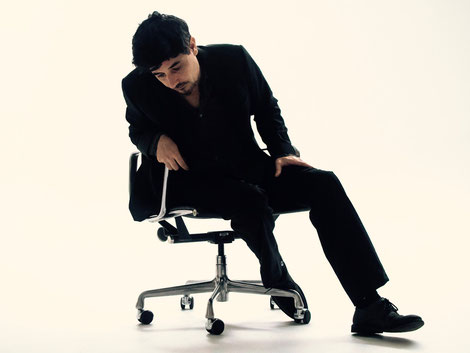 Amon Tobin retuned this year with his first album in eight years, then released two additional albums (including the debut from his experimental rock project Only Child Tyrant), plus various singles (including two collaborations with North London bass artists Ivy Lab). He's also played shows around the globe under his beat-oriented Two Fingers moniker. 
This month, he releases two new tracks of late night jazzy futurism from his long-dormant Cujo project, available exclusively through his subscription service The Nomark Club. 
His comeback album, 'Fear In A Handful Of Dust' hit #1 on the Apple Music electronic chart, the Bandcamp electronic chart, and US college radio's electronic chart.
It also had accolades from publications such as The LA Times, Billboard, Exclaim, Resident Advisor, Wire Magazine, Future Music, Popmatters and Electronic Sound Magazine (where it was proclaimed the #8 best album of the year). The album was also one of the most popular 2019 electronic albums at college radio, hitting #5 on the NACC College Radio Electronic Chart. 
© justaweemusicblog.com