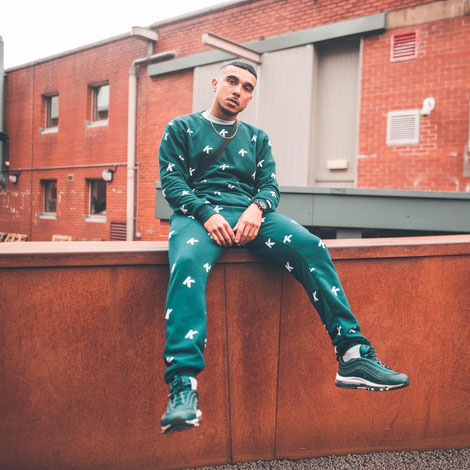 Bassline MC, Bru-C, drops his debut album 'Original Sounds' on CruCast tomorrow, ahead of his live appearance at CruCast's 7000+ person sold out indoor festival at Printworks this Saturday.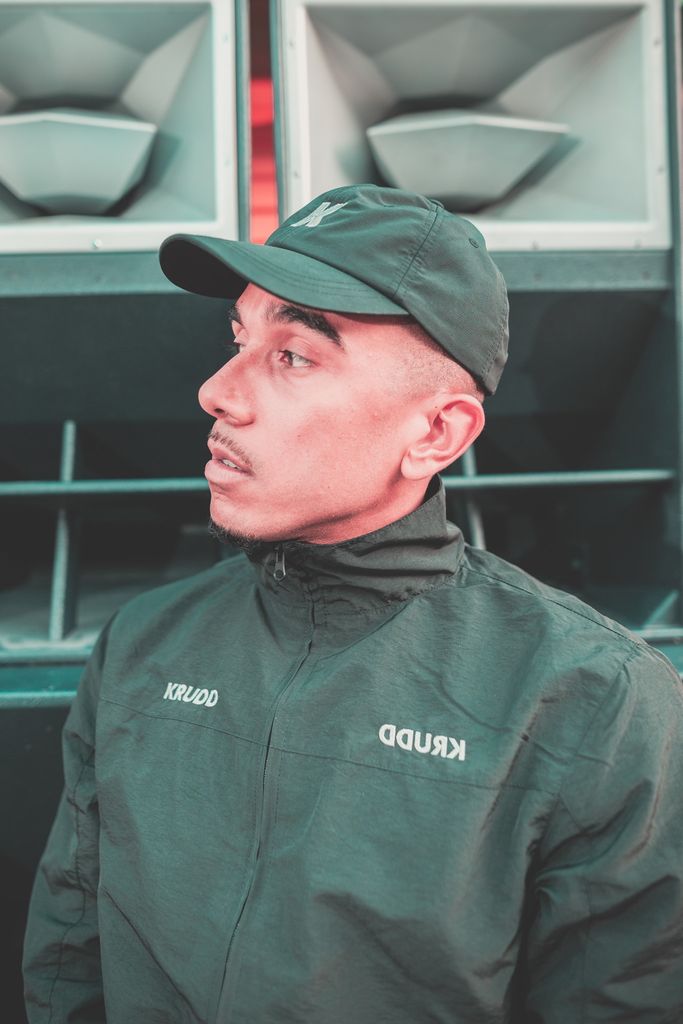 Born and raised in Nottingham, Bru-C has been recording and releasing music since 2014, boasting collaborations with Skepsis on 'Most High' and 'Take It Slow', 'Hide The Ting' with Darkzy & Window Kid, 'What's Going On' with Darkzy, 'Don't Wanna Know' (feat. Hadean), 'Weekend Boys' with Window Kid, Jamie Duggan & Booda, and  D&B single 'Wagwarn' featuring Bassboy.
The 13-track 'Original Sounds' album is made up of tracks with catchy rhythms and harmonic vocal melodies and includes 'You And I' with Simula, which has amassed 4 million streams on Spotify in just a few months, together with recent singles 'Sunrise' feat. Chromatic, 'Wavey One' with Mr Traumatik & Tsuki, 'Inhaler' and forthcoming single 'Snakes & Ladders', as well as possible rave favourites 'Bits' with Window Kid and 'Mega Man' with Tsuki.
Bru-C works his MC and vocals across several genres including bassline, D&B, grime, UKG and dubstep.
© justaweemusicblog.com