Kristian Nairn was apparently holding down dancefloors across the UK as a house producer and DJ, long before he was tending to the stables of the House Stark and holding very important doors on HBO's acclaimed Game of Thrones.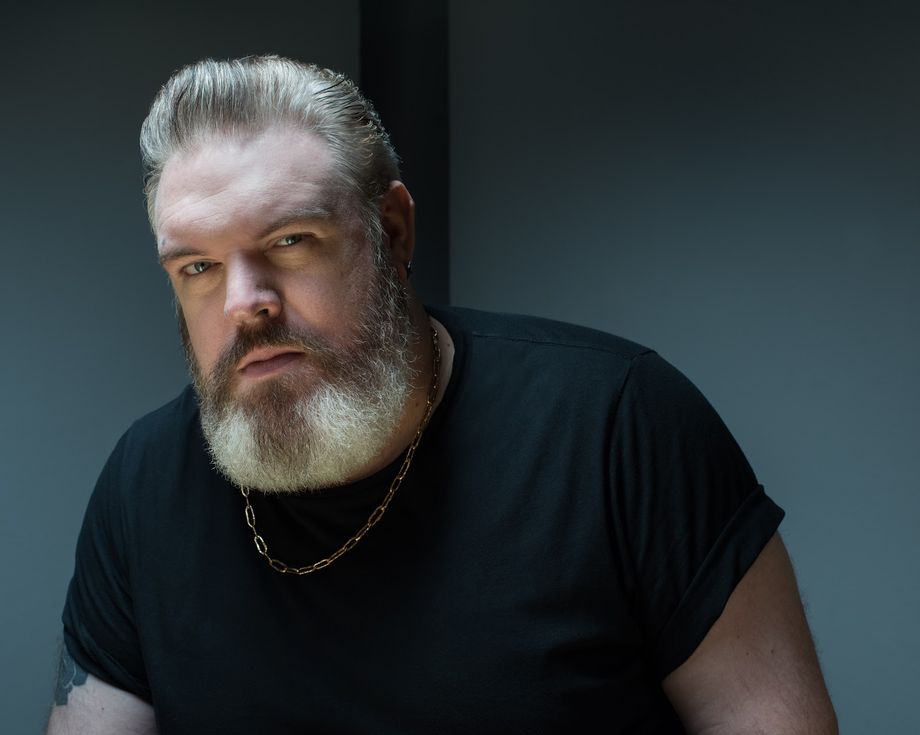 Just this year he's released four tracks, with two having topped the Beatport charts in their respective categories and his discography includes collaborations with Ferry Corsten and Alex Graham, as well as remixes of Freemasons and Madison Avenue. 
New from him now is single 'Evolve', a piece of progressive trance that has been released on Enhanced Progressive. Built on a base of stabby chords that are later joined by arpeggiated synths, the song builds gracefully into a fully-formed shape across its 3 and a half minutes. Check it out here.
Kristian is currently on The Evolution Tour, dates listed below:
25 Oct - Bang Bang - San Diego, CA
26 Oct - National Western Complex - Denver, CO
08 Nov - Leland City Club - Detroit, MI
09 Nov - Stereo Live - Houston, TX
22 Nov - Ministry of Sound Weekender - Butlins Skegness, UK