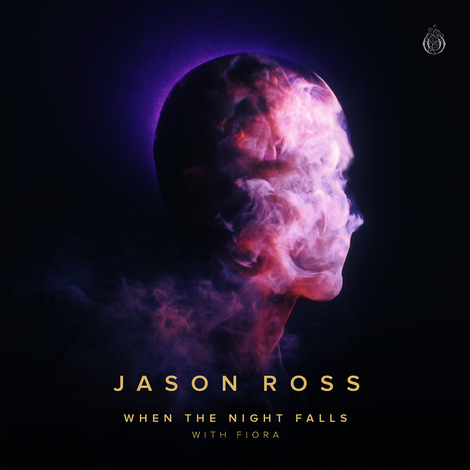 Part of Ophelia Records and the first artist to be featured on the label outside of Seven Lions himself, Jason Ross returns to the imprint with the announcement of his debut studio album, '1000 Faces', as well as the first single off of the record, 'When The Night Falls', with Fiora. 
Ever since his collaboration with Seven Lions on 'Ocean', Jason has been a staple of Ophelia. From this to his most recent release on the imprint, 'Shelter', his music has been building to this apex. He will be the first artist on Ophelia to release a full-length album. 
On the first single with Fiora, his like for melodic bass is on full display. Textures erupt around Fiora's vocal performance, and the track sets the stage well for the album. 
© justaweemusicblog.com