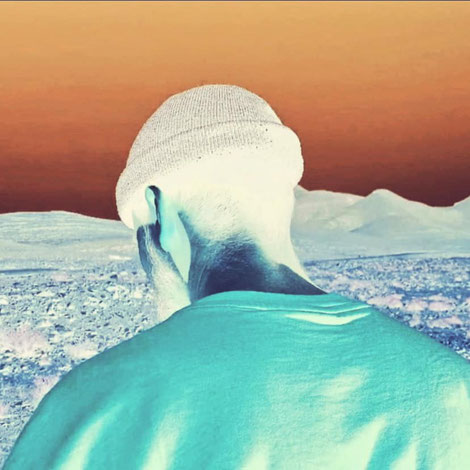 François Przybylski found a means for poetic expression in his alter-ego, Awir Leon. Growing up in "a bubble in the middle of the neighbourhood", between the dance school his mother built, and the music school right above it, the French born and Amsterdam-based singer-songwriter discovered his soulful flair producing music on the road whilst touring as a professional dancer. 
Apparently a multifaceted character, rooted in reality and informed by his own intimate discovery of personal freedom, he now presents his second long-play body of work, 'Man Zoo' LP.
First falling for the sounds of new-soul and hip-hop, immersed in the sonic palettes of Erykah Badu, Mos Def, D'Angelo and J. Dilla to name a few, he later discovered a deep and elegant universe encompassing Mount Kimbie, Clark, Radiohead, Frank Ocean and Flying Lotus. 
Combined with his upbringing, surrounded by Motown and traditional African music, thanks to his mother, the tones of his own output are instilled with warm tones and enchanting rhythms, intertwined with topical lyricism that depicts emotions and experiences from his own life; an expression of deep and meaningful messaging.
Awir Leon 'Man Zoo' LP is out now on Alter-K, check it out below.
© justaweemusicblog.com