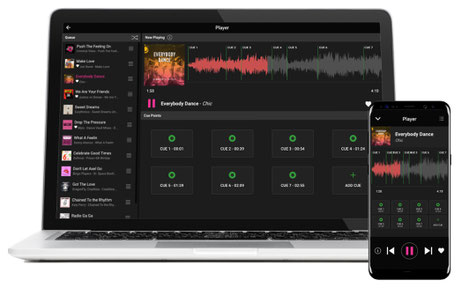 In October 2019 Apple are releasing the next version of macOS, named 10.15 Catalina. When Catalina is released it will apparently delete iTunes from the Applications folder of every Mac that is upgraded. The replacement for Catalina is called 'Music' but this app will remove a feature that many DJs use to sync their playlists from iTunes to Serato, rekordbox, Traktor, VirtualDJ and other DJ Software.  

This feature is called the 'iTunes Music XML File' and is a text file that contains all your playlists and information about your tracks.
It's unclear at the moment which DJ Software manufacturers are going to issue software upgrades in the next few weeks before Catalina is released.
In addition, there is a further complication with Catalina which is that DJ hardware may no longer work as the software used for the hardware drivers in Catalina can only use the new 64bit software format, and many are still using the old 32bit format.  This could cause all sorts of compatibility issues as hardware manufacturers scramble to release driver updates.
Software geek and occasional DJ Marcus Green wants to let as many DJs around the world know that if they are using iTunes they shouldn't upgrade their Macs until they are confident their DJ software supports the new Music app.
It is possible that Apple will decide to add the 'iTunes Music XML File' back into Catalina however Marcus feels this would be unlikely as it's only a few weeks before the upgrade is going to be released.
Marcus: "DJs rely on their computers much more than most. We organise our playlists, analyse tracks, put together sets, and most importantly DJ live using the hardware and software tools available. When one of these tools is upgraded it can create problems that distract us from the music we love. We strongly urge DJs to avoid upgrading to Catalina until they are sure that they will be able to continue using their software to get the job done." .
Marcus is the creator of a new DJ app called Choones which is being built as a hub for all your own music. 
Using your own cloud storage, Choones is aiming to sync your music library between every DJ software on as many computers, mobiles and tablets as you like on Mac, Windows, Linux, iOS and Android. 
© justaweemusicblog.com