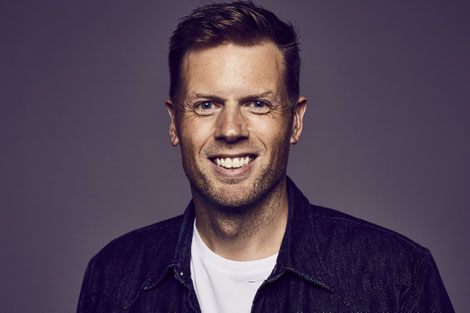 Kevin McKay, boss of house label Glasgow Underground, is giving away 300 copies of his forthcoming album 'No Samples Were Harmed In The Making Of The Record' to the first 300 people through the door at the album launch party at Mick's Garage in Hackney Wick this Saturday 21 September.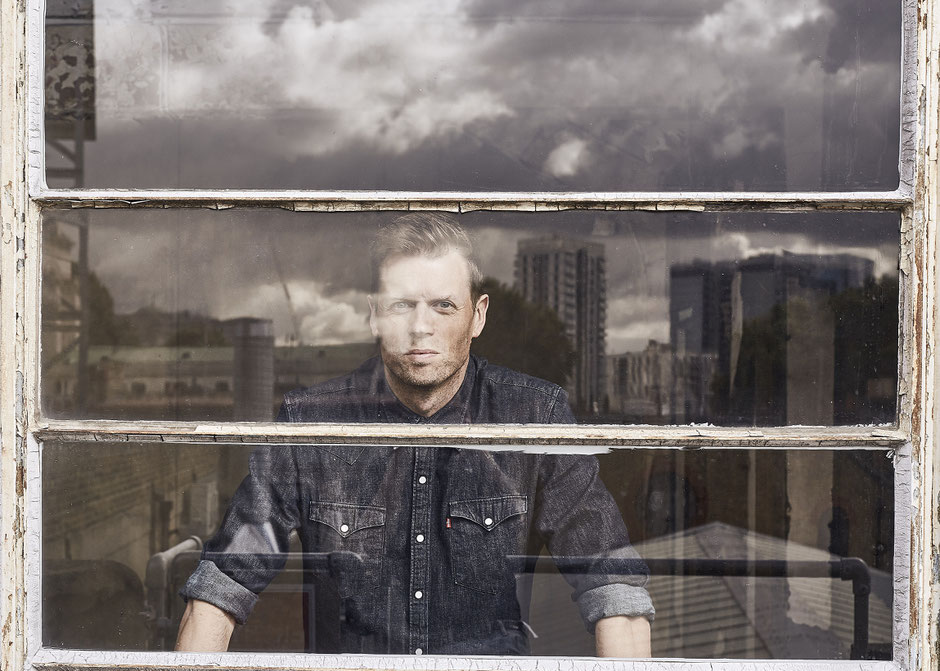 Each will receive a card with a one-off code enabling them to download and listen to the album ahead of its full release on 8 November. The party hosted by disco promoters I Feel Love kicks off at 5pm and carries on through to 3am with non-stop disco, glitter and classics. 
'No Samples Were Harmed In The Making Of This Record' came from Kevin McKay's frustration at his inability to create new versions and re-edits of classic house and disco tracks to use in his regular sets at these Mick's Garage parties. Whereas previously, many hit records were able to develop in the underground using samples, now audio-recognition technology is so advanced that it has become impossible to create sample-driven tracks and test them in a safe environment. 
Clearing the samples through official channels has become so costly and time-consuming that many creative ideas simply fall by the wayside. Kevin decided that the answer lay in an often maligned area of dance music - cover versions. 'No Samples Were Harmed In The Making Of This Record' is a collection of cover versions of classic house and disco tracks produced and reworked by Kevin in the studio to allow him to use them to their fullest as he wants to in his DJ sets. 
All those who come along to the party this weekend will be able to hear him redefine the role of the cover version as he drops these big tunes.
Mick's Garage is situated in Queen's Yard in the heart of Hackney Wick in East London.
© justaweemusicblog.com