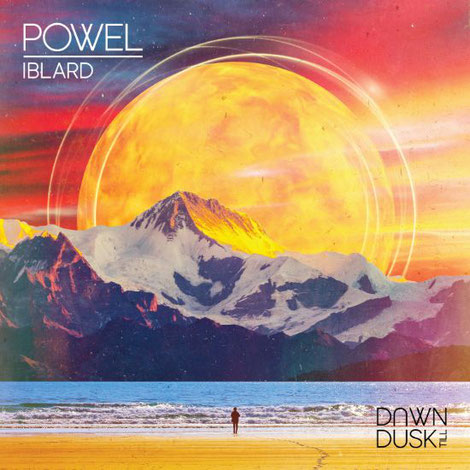 Balance Music have launched a new label called Dawn Till Dusk with a 5-track EP from 'All Day I Dream' producer Powel. The EP is the ideal start to the new project, with music that could possibly translate to festival dancefloors like Burning Man, or soundtrack sunrise/sunsets on the beaches of Ibiza.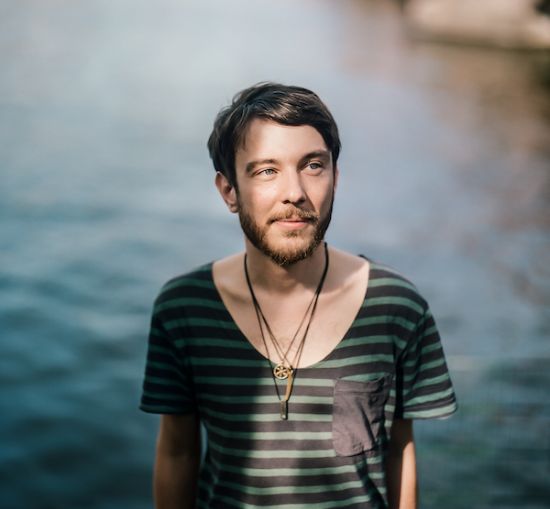 With its lush chords, soft-pedal beat and yearning vocal, 'Johannesburg' is a meditative take on a very chaotic city. When the strings appear three quarters through, you may well be swept away in its wistful nature though.
On 'Grand Opening', soft rattling percussion introduce a velvety rising pad swimming in gentle effects. The breakdown is pure melancholy, wind-chime sounding instruments accentuating the melody's peaks.
The gentle call-to-arms of 'Aburaya''s beat is inviting and the melody is very Powel, all tied together by soothing vocal refrains. On the instrumental version, the melody has more space to glide across the rhythm. 
The rubber-band bassline on 'Hang On' makes for a disorienting experience, then the breakdown introduces a thick and soothing melodic mist.
The slow, R&B style jam of 'Iblard' could be a stoner's delight. Discordant melodies swirl across the spilling and dripping percussion, and a lazy bass sighs intermittently to make its presence known, before the warbled radio static appears towards the end.
Check it out below.
© justaweemusicblog.com