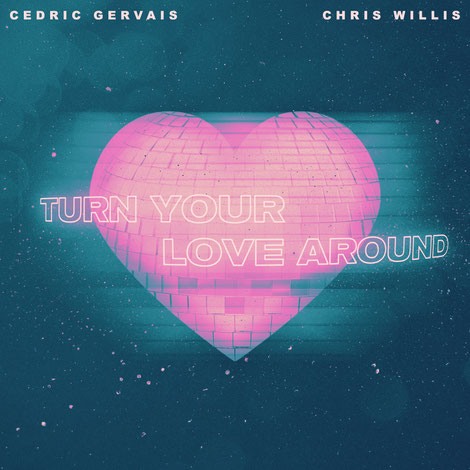 In collaboration with Chris Willis, Miami-based, Grammy-winning dance music DJ/producer Cedric Gervais is behind the disco house track called 'Turn Your Love Around'. The song is inspired by George Benson's disco classic of the same name, and follows in the footsteps of their previous collaborative track with David Guetta: 'Would I Lie To You'.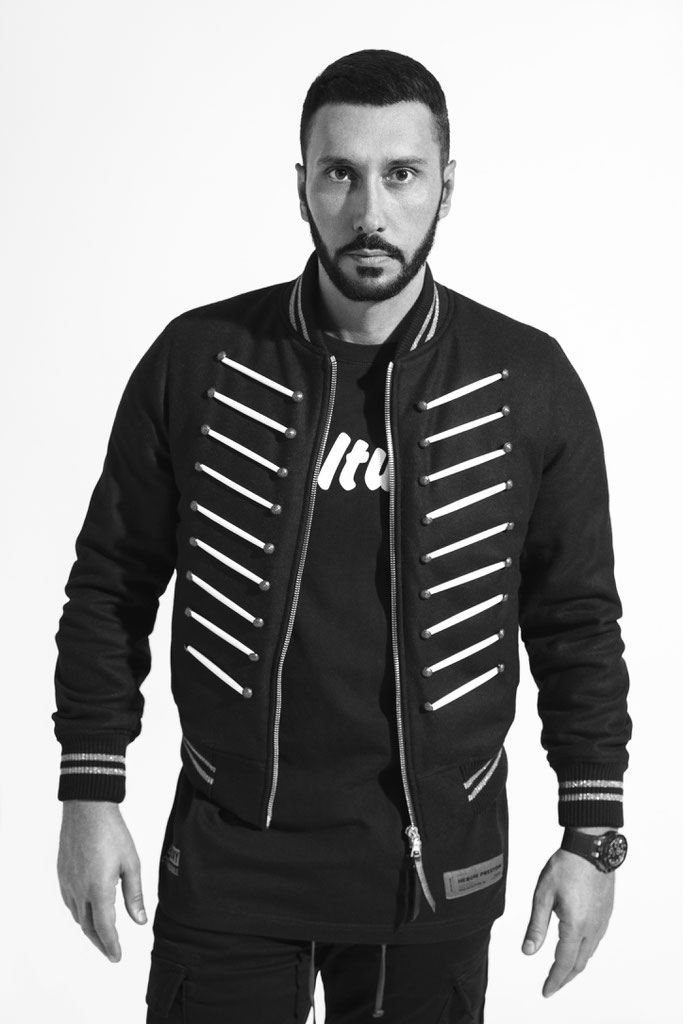 The track features Chris Willis, David Guetta's go-to guy and the duo had this to say on the collaboration:  
Chris Willis: "I loved the collaboration with Cedric and David on the cover of 'Would I Lie To You' so much that I was really excited when Cedric called about 'Turn Your Love Around'! The chance to cover a song  by one of my favourite artists in the world, George Benson, was a no brainer for me! I couldn't be happier with the result! I hope the world loves it as much as I do."
Cedric Gervais: "I'm a huge fan of George Benson, when I grew up in Marseille funk and soul was playing everywhere and I remember falling in love with the original. I've always wanted to make a new version to play in my sets and after I was lucky enough to collaborate with Chris and David Guetta on a previous single 'Would I Lie to You', I discussed my idea with Chris. 
"I love working with Chris and he breathes another life into this record and I'm so pleased we were able to do this together. For me the record just has that good vibe feel and I've been enjoying dropping it in my sets this summer."     
With over 15 years experience, Cedric scored a Grammy in 2013 with his remix of Lana Del Rey's 'Summertime Sadness', sold multi-platinum with a host of singles and is a apparently a frequent fixture in the Top 10s of charts in the U.S. (Billboard), the U.K. (U.K. Singles chart) and Australia (ARIA). 
His before-mentioned remix of 'Summertime Sadness' racked up over 350 million streams on Spotify alone and 'Would I Lie To You', one of his collaborations with David Guetta and Chris Willis, has over 125 million streams on the streaming service. 
© justaweemusicblog.com