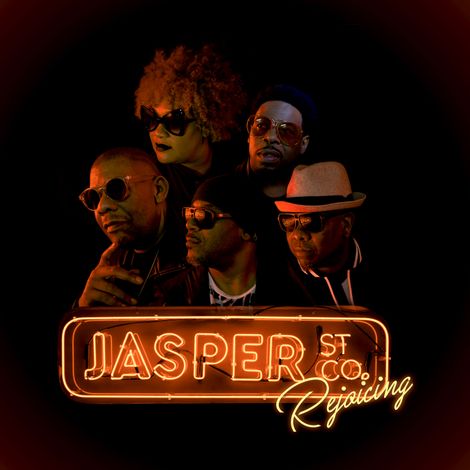 One of the world's most iconic house labels welcomes Jasper St Co. for a new album that features guests like Norma Jean and Byron Stingily, plus remixes from David Morales, Kenny Carpenter and Dimitri From Paris. Consisting of vocalists Randy Roberts, Vonita White and Richard Burton, as well as producers Teddy Douglas and DJ Spen - Jasper Street Co. is the premier gospel-oriented house-music group and for almost 25 years now they have injected the scene with some of the most uplifting and emotional music imaginable.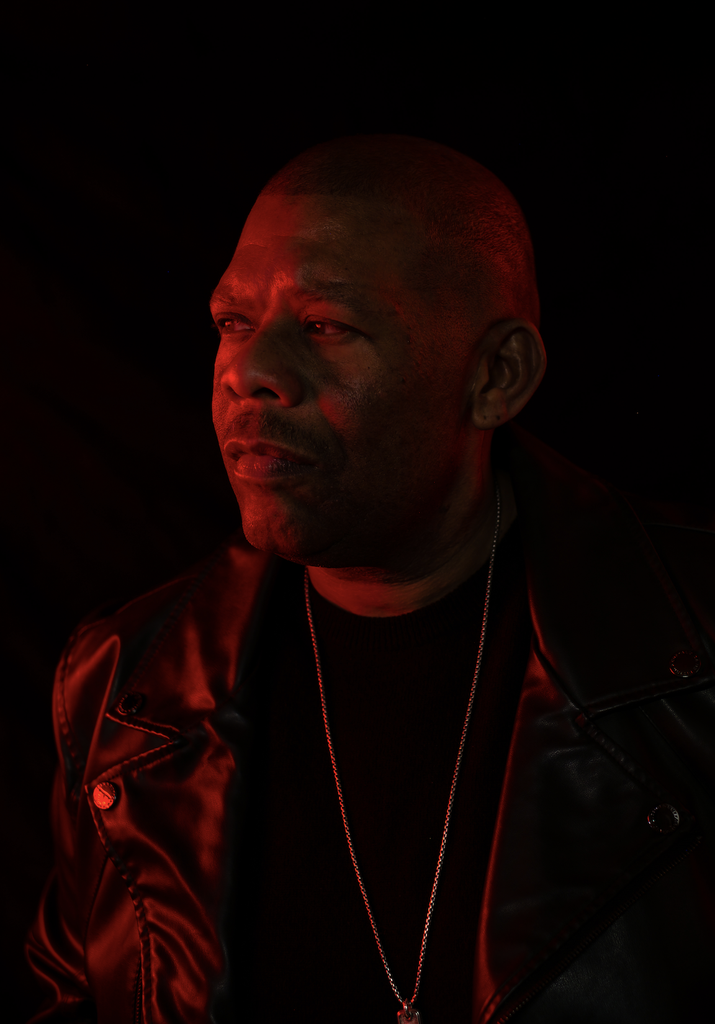 Almost their entire career has seen them release on Basement Boys Records but following a single in 2018 they now step out on Nervous with a third full length album.
Teddy is one of the founding and core members of The Basement Boys, a production team behind multiple hits including the 1991 gold single 'Gypsy Woman (La Da Dee, La Da Da)'. The Basement Boys remained true to the roots of quality house, but still were able to bring that house feeling to productions with pop artists like Michael Jackson, Lenny Kravitz and Erykah Badu, while still making tracks for core dance artists like Ultra Naté and Martha Wash.
DJ Spen also has a storied connection with the Baltimore music world. From his days in the early-80s making mix tapes for local Baltimore radio shows to his experience as a founding member of a group called Numarx that originally recorded 'Girl You Know It's True', which eventually was a number one worldwide hit for Milli Vanilli, to his eventual work with The Basement Boys, Spen is a major figure in the American house music industry.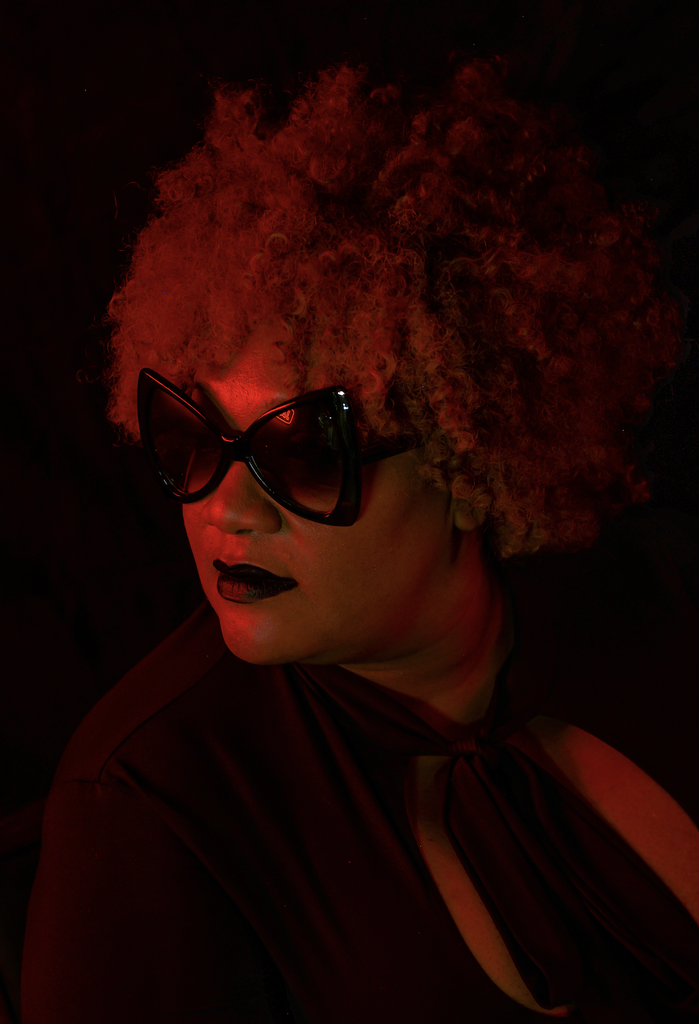 Things open up with a track featuring Norma Jean and Byron Stingily, and both set the tone for this emotive record. The rolling 'My Soul Is A Witness' is another piano laced vocal cut with real heart, then longtime collaborator DJ Spen links with David Anthony to remix 'I Wanna Be Happy' into a bumping house track with choirs delivering rejoice-ful choruses and the feel-good, authentic and uplifting gospel house vibes continue on 'Anything', 'Oh Give Thanks' and the title track.
Big pianos, crisp drums and the spirit of hallelujah permeates the album as it plays out through an old school remix from David Morales and big disco vibes from Kenny Carpenter & Dimitri From Paris.
Jasper St Co. 'Rejoicing' is out now on Nervous Records.
© justaweemusicblog.com