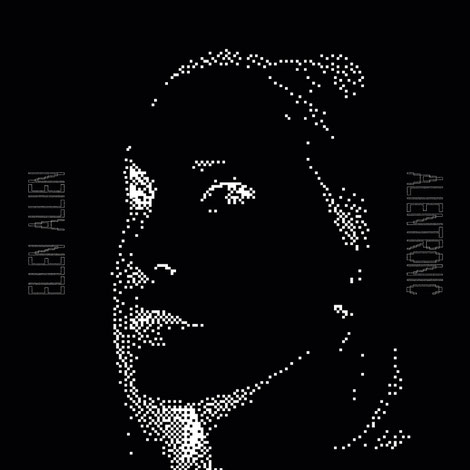 Ellen Allien presents her brand new album 'Alientronic', which will be released on 17 May on BPitch. This is a body of work rooted in the city where it was recorded, Berlin, Ellen's home and the place where she discovered techno, sparking her love affair with the genre.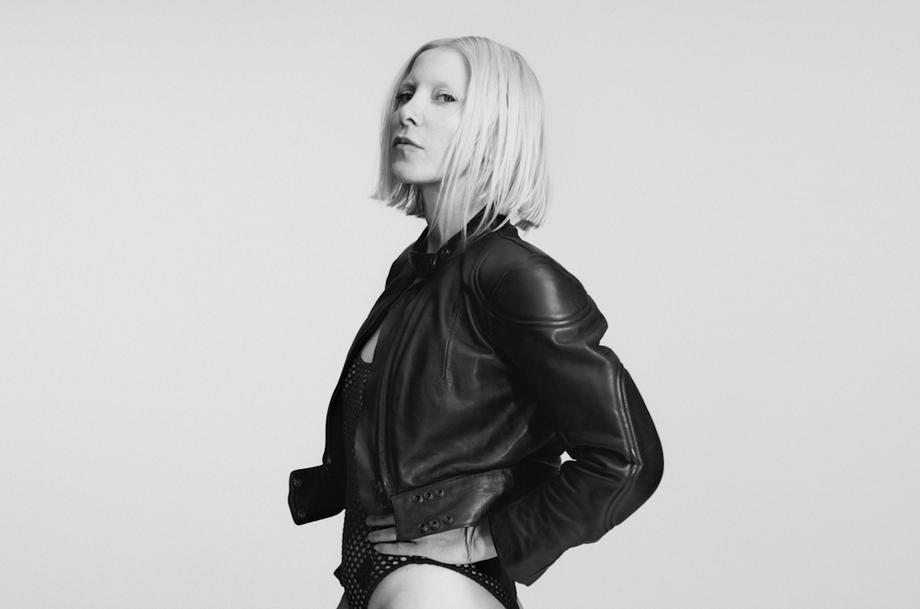 'Alientronic' was recorded during the cold winter months in Berlin at the end of 2018, a time when creativity apparently hits a peak in the city. Sub-zero temperatures and dark nights keep the artists locked away indoors, finding time and space to journey inwards and tap into the deepest recesses of their creative energy. 
The album represents an artist who is brimming with ideas and years of experience. Ellen disseminates classic techno and acid tropes through her lens, vocals are looped and warped, tough beats slam down as stirring pads coax you.
© justaweemusicblog.com